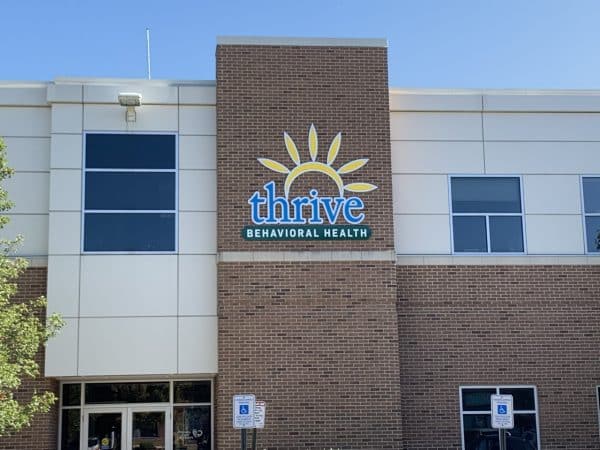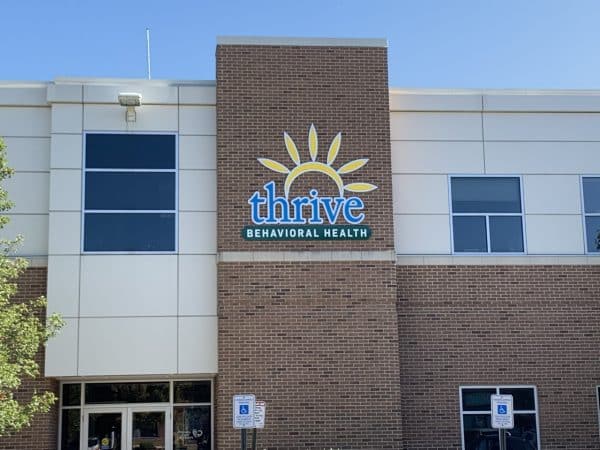 WARWICK, RI  – Thrive Behavioral Health, Inc. has been recognized as a "Recovery Friendly Workplace" by Governor Gina M. Raimondo's, Recovery Friendly Workplace Initiative for its efforts to aid employees recovering from substance use disorder.
The program empowers workplaces to support staff recovering from substance use disorder. To be recognized, organizations must have demonstrated their commitment to helping people in recovery while advancing the health and wellbeing of their employees.
The award letter states: "Thrive Behavioral Health's status as a Recovery Friendly Workplace not only sends a strong message to existing and potential employees about the positive culture of Thrive, it speaks to the importance of implementing a solution-focused approach to addressing addiction and behavioral health head-on." Thrive will be publicly recognized for receiving the award during the Governor's Overdose Prevention and Intervention Taskforce on Wednesday, October 14th.
"This award is a true testament to our efforts to foster an inclusive environment for clients and staff," said Linda Ann Morales, Thrive's Director of Human Resources.
Since she started in June, Morales has overseen Thrive's employee relations, assessed staff's needs, and works with leadership and managers to develop a culture that embraces and encourages diversity, equity and inclusion.
"I am very proud to work for an organization whose vision and guiding principles promote every individual's growth, development and recovery," Morales said.
Recovery Friendly Workplaces strengthen communities by fostering work environments that support individuals in recovery and anyone impacted by substance use. Within these healthy and safe environments employers, employees and communities can collaborate to create positive change and eliminate barriers for those impacted by addiction.
Thrive Behavioral Health offers counseling, case management, psychiatric services, medication management, community support services, housing services, crisis response services, and educational programs. Thrive's services are available to individuals and their families including children, adolescents, adults and seniors who are living with mental illness, substance use disorder, and/or homelessness. During the COVID-19 Pandemic, phone or video telehealth appointments are available by calling 401.732.5656. Individuals facing a behavioral healthcare crisis can receive immediate help by accessing Thrive's Emergency Services line at 401.738.4300 twenty-four hours a day, seven days a week.