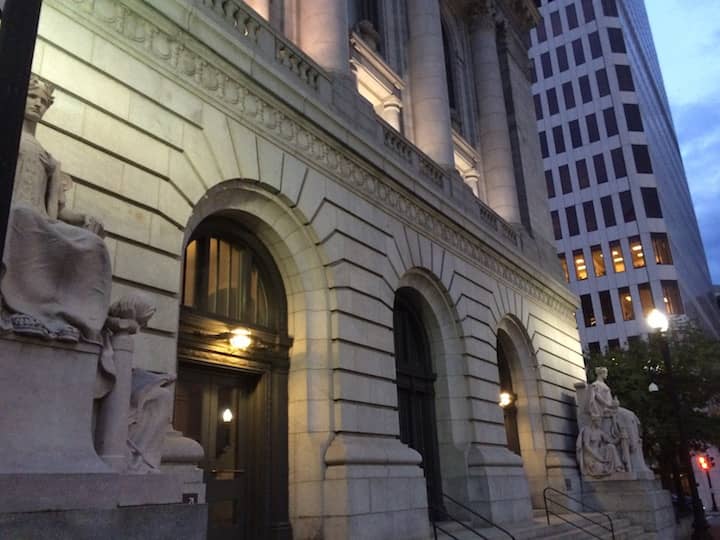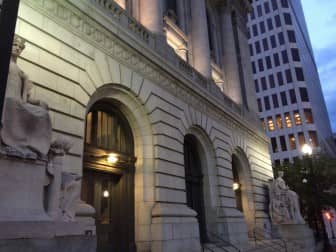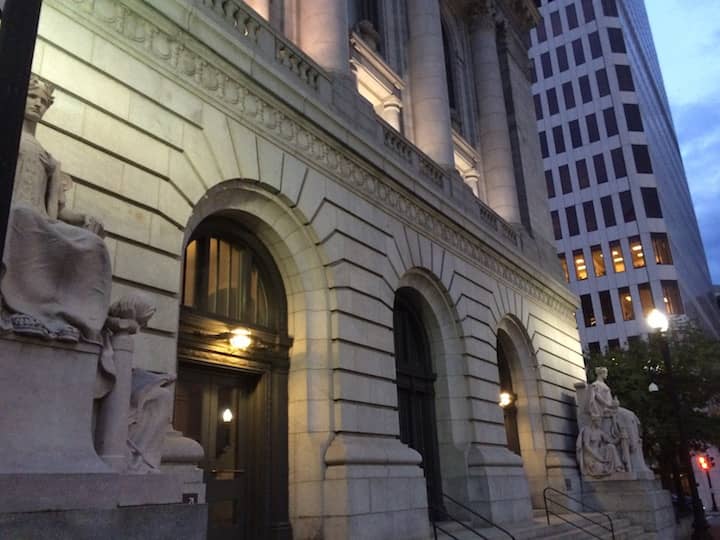 PROVIDENCE – A Providence man has admitted to a federal judge that he participated in an unemployment fraud conspiracy, applying in his name and others for COVID-related unemployment benefits from at least seven states, a national trend that touched Warwick last year.
The man, Mackenzy Scott, 26, said he did so while serving a term of federal supervised release from prison for sex trafficking, announced United States Attorney Zachary A. Cunha. On Wednesday he pleaded guilty to conspiracy to commit wire fraud, seven counts of wire fraud, theft of government money, and four counts of aggravated identity theft.
According to information presented to the court, beginning in March 2020, approximately four months after his release from Bureau of Prisons' custody, and continuing to May 2021, Scott used his own name, and the names of others to carry out a scheme to submit fraudulent online applications for COVID-related, federally-funded unemployment benefits from state agencies in North Dakota, Massachusetts, Arizona, Nevada, Kentucky, Texas, Hawaii, Pennsylvania, Michigan, and Indiana. In each of these applications, Scott falsely claimed that he, and the other persons in whose names he submitted applications, were entitled to benefits and made false statements about employment and/or residence in the applications submitted to respective states.
Scott's fraud was discovered in February 2021 by a United States Probation Officer during an investigation into alleged violations of the terms of his federal supervised release.
 The case is being prosecuted by Assistant U.S. Attorneys Denise M. Barton and Stacey Erickson. The matter was investigated by the FBI and the Department of Labor – Office of Inspector General.
Unemployment fraud scams
Such scams, reported by more than 40,000 Rhode Islanders, including 56 City Hall employees last February, begins when someone uses a person's personal data, including their social security number, to file a false unemployment claim with the state, said  Robert A. Creamer, assistant detective commander with the RI State Police.
The claim spurs a letter notice to the person about the claim in their name, and this is the crucial point of the scam for both the state and the person involved, Creamer said. If you receive a letter from the DLT about unemployment benefits you haven't filed to receive, it's important that you report it to the DLT immediately, and don't ignore it, he said.
Rhode Islanders who believe their personal identification has been stolen and used to fraudulently obtain unemployment benefits are urged to contact the Rhode Island State Police at [email protected] or the FBI Providence office at (401) 272-8310.