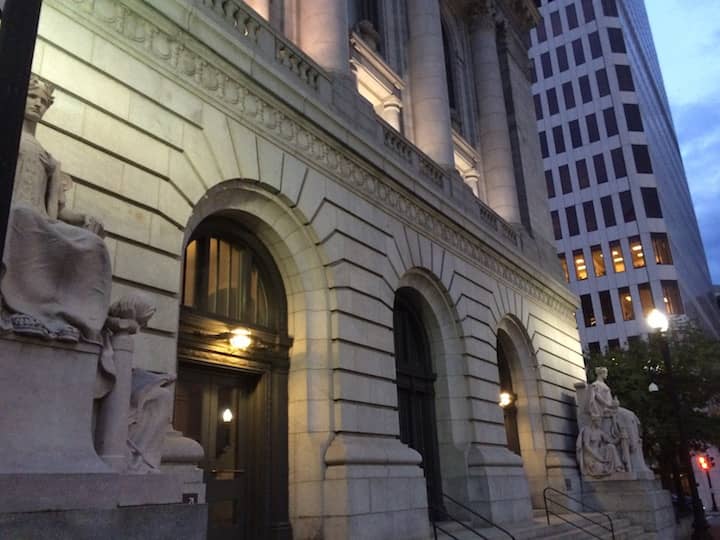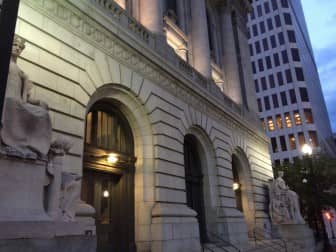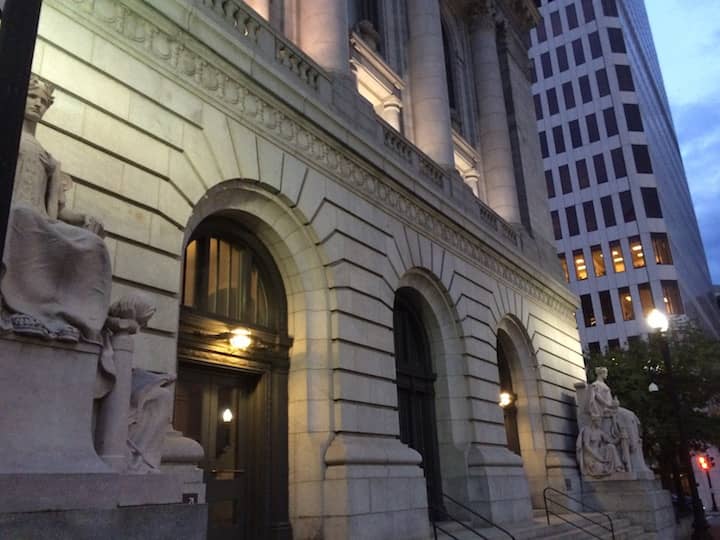 PROVIDENCE, RI — A federal grand jury in Providence returned a two-count indictment Tuesday charging a Providence couple with trafficking fentanyl laced heroin following a cooperative investigation involving the DEA, RI State Police and a Warwick Police detective.
Agustin Acevedo, a/k/a Daniel Martinez Suazo, 49, and Dismery Uceta, 42, of Providence, were each indicted on one count of conspiracy to possess with intent to distribute 100 grams or more of heroin and one count of possession with the intent to distribute more than 100 grams of heroin, according to a release from the office of United States Attorney Peter F. Neronha.
According to court documents and information presented to the court, in March 2016, as part of an ongoing drug trafficking investigation by DEA agents in Washington, DC, DEA agents in RI were led to believe that Acevedo may have been involved in the trafficking drugs into Rhode Island.
As part of the investigation by Rhode Island DEA agents and the Rhode Island DEA Drug Task Force, agents determined that Acevedo frequently rented vehicles for short periods of time. They determined that on April 29, 2016, Acevedo allegedly rented a vehicle in Rhode Island and then late the same day he and Uceta travelled to the Bronx, New York in the rented vehicle. They returned to Rhode Island early the next day. As the vehicle was returning to Rhode Island, DEA agents, conducting surveillance of the vehicle, reported to Rhode Island State Police that the vehicle was allegedly traveling on Route 95 at speeds of approximately 80 mph.
A RI State Trooper stopped the vehicle on Route 95 between exits 5 and 6 for speeding. A speeding citation was issued to the driver, Agustin Acevedo. It is alleged that during the traffic stop, a RI State Trooper observed a brick-like object wrapped in a plastic bag in plain view in an opened handbag on the floor of the vehicle. The occupants consented to a search of the vehicle and Uceta to a search of the handbag. A RI State Police K-9 gave a positive alert to the area near where the handbag was located. A field test of the brick-like object tested positive for heroin. Acevedo and Uceta were detained by DEA agents who also responded to the traffic stop.
On May 3, 2016, a Warwick Police Department Detective received the kilogram of suspected heroin for further analysis.  He later identified the left index finger impression of Acevedo on the outer side of the kilogram wrapping.
Forensic testing at the New England Regional Laboratory for DEA revealed that the kilogram of heroin was laced with fentanyl and dipyrone (an analgesic).
Acevedo and Uceta have been detained in federal custody since their arrest and initial appearance in U.S. District Court in Providence. The case is being prosecuted by Assistant U.S. Attorney Paul F. Daly, Jr.