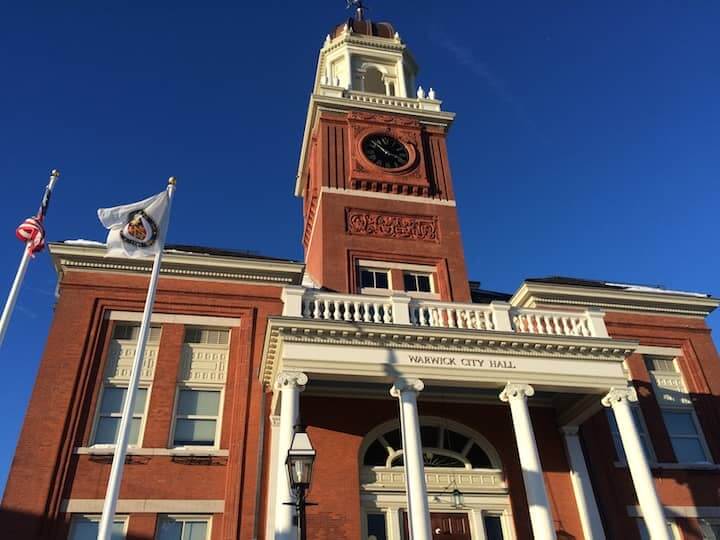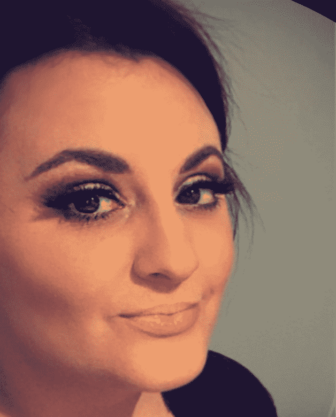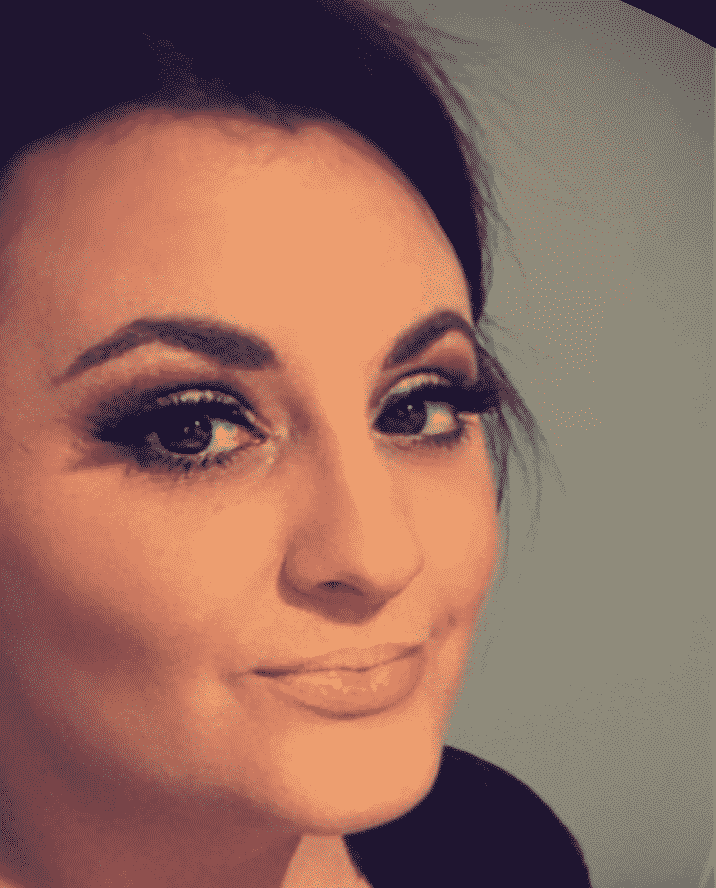 WARWICK, RI— Courtney Marciano, press secretary for both Mayor Scott Avedisian and Mayor Joseph Solomon, has left her city job for a senior communications officer role with Lifespan Health System.
Solomon noted Marciano had served as Warwick's press secretary for the past four years in an announcement about her move Nov. 15.
"Courtney has been a valuable member of my administration since I took office," Solomon said. "She has been afforded a terrific opportunity in a position that offers the potential for a lot of professional advancement in the future and that will benefit her young family. She is a talented and creative individual, and I wish her all the best for great success in her new position."
Lifespan, Rhode Island's largest health system, is a comprehensive, academic health system affiliated with The Warren Alpert Medical School of Brown University. Lifespan's partners include Hasbro Children's Hospital; Bradley Hospital; Newport Hospital, Gateway Healthcare, The Miriam Hospital, and Rhode Island Hospital, the state's largest hospital, also its only Level I trauma center and accredited burn center.
"During my four plus years with the City of Warwick, I was privileged to work alongside some of the most dedicated, talented and passionate people I have ever met," Marciano said. "Although not everyone always sees eye-to-eye on how to approach the difficulties that any city will enviably face, they all share one major characteristic in common—how much they love Warwick. I was fortunate enough to work alongside two great mayors, both of whom have a deep love for the city and an unyielding passion for the work they do. I'll be forever grateful to Mayor Avedisian for bringing me into the world of municipal government and trusting me to represent the city in such a large capacity. Additionally, I'm equally appreciative to Mayor Solomon for asking me to remain a part of his administration when he took office. Although the decision was difficult, this move into the private sector has opened new doors and will provide new challenges for me at the right time in my career. I will miss my colleagues at City Hall, but I am proud of the time I spent with them and grateful for all the knowledge I'm able to walk away with."
Sue Baker, former press secretary for Avedisian and current Planning Department employee, will serve as the media contact until a permanent replacement is found for Marciano, Solomon said.