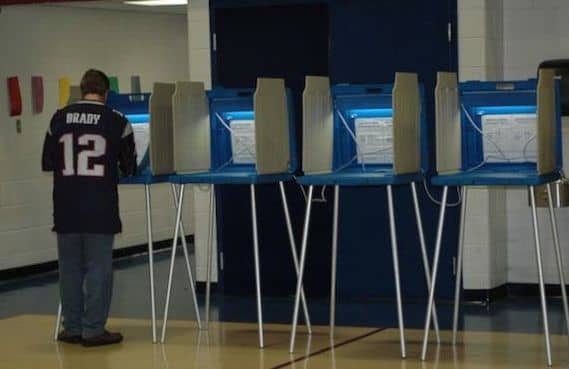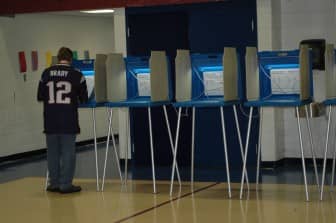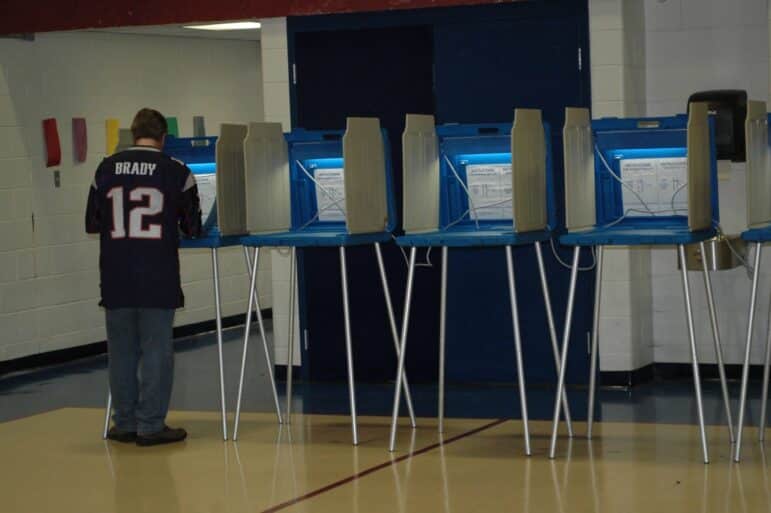 WARWICK, RI — Today is voting day in Rhode Island's 2020 Presidential Primary, with two polling places open for Warwick voters to choose their preferred candidate for the oval office during the Nov. 3, 2020 election.
Polls close at 8 p.m.
Rhode Island's statewide primary comes Sept. 9, 2020 (the voter registration deadline for that is Aug. 8, and the deadline to send a mail-in ballot is Aug. 18.)
Warwick polling locatons:
CEDAR HILL SCHOOL
35 RED CHIMNEY DR, WARWICK, RI 02886
KNIGHTS OF COLUMBUS
475 SANDY LANE, WARWICK, RI 02889
A full list of polling places is posted to the State Board of Elections' website. Voters can check their polling place on their voter information center. If two polling places are listed, you can vote at either.
Mail-in ballots
If you have applied for, received and filled out your mail-in ballot, but have not yet sent it in, the Board of Elections needs to receive it by 8 p.m. today. You can make sure this happens two ways
Hand deliver your mail-in ballot to the Board of Elections drop-box:
2000 Plainfield Pike, Suite A
Cranston, RI 02920
Drop box in your city/town/polling place You can use the drop box at ANY polling place OR city/town hall.
2020 Presidential Primary Sample Ballot