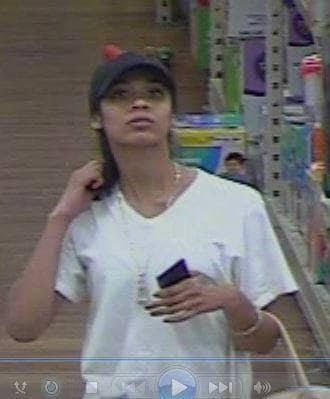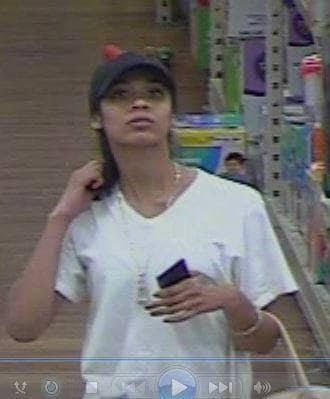 WARWICK, RI  — Warwick Police are seeking the public's help identifying a woman caught on camera stealing about $100 in health and beauty aids from the Walmart at 840 Post Road June 12 at 3:30 p.m."There's no truth to the rumor that WalMart is giving away health & beauty aids," wrote Lt. Joe Hopkins on the Warwick Police Facebook page.
Hopkins said the footage of a woman, stills from which he posted to the department's page, was captured as she stuffed about $100 of various beauty aids into a large pocketbook.
The woman was reportedly with two other females shopping during the documented theft.
Police ask anyone with information about the woman or the theft to IM or contact Detective Tom DiGregorio at 401-468-4237.