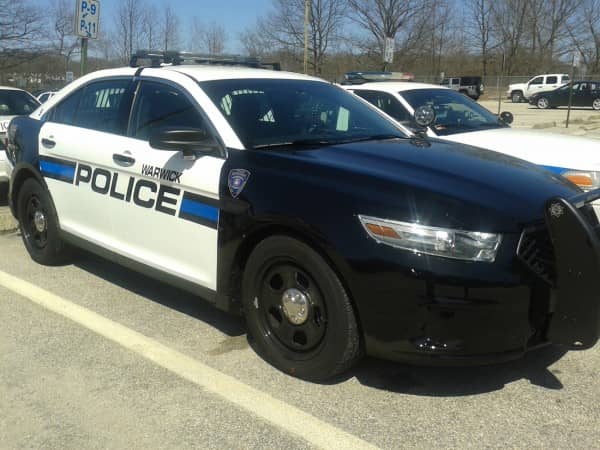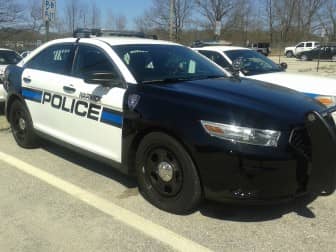 Warwick Police were dispatched to 1450 Post Road near the Rte. 37 exit April 14 at 3:23 p.m. after callers reported an erratic driver on Rte. 37 who had taken the exit there and driven straight across the road onto the median.
Officer Manuel Pacheco found the vehicle, a brown 1997 Grand Am, partially on the median and partially in the southbound lane of the road, according to his report. Inside, he saw the driver, Edward Musk, 44, of 22 Epworth Ave., West Warwick, slumped over the wheel.
Pacheco reported the car's doors were locked, so he had to stick his hand inside an open rear drivers side window to get the man's attention, telling him to unlock the doors, which he did.
When Pacheco asked if he was OK and how his car had wound up on the median, Musk replied lethargically, mumbling, about heading to West Warwick for a fire, according to the report. Pacheco asked if Musk had taken any medication, and Musk said he'd taken Suboxone and consumed a "nip" bottle of alcohol from a North Providence liquor store about an hour before.
A rescue truck arrived and as Musk was being treated inside it, Pacheco reported he could smell alcohol on Musk's breath. He asked Musk to take a sobriety test, and the man agreed.
Musk demonstrated lack of smooth pursuit during a test of his vision, broke heel to toe and stepped off the line during a walk and turn test and put his foot down several times during the one-leg stand.
Pacheco arrested Musk, charging him with driving under the influence of alcohol, and accompanied him as he was transported to Kent Hospital for detox, according to the report. He was read his rights, and offered a phone call, which he refused. Musk also refused to submit to any chemical tests. As he was changing into a hospital Johnny, three small white pills, identified as Vicodin, fell out of his pants pocket.
While Musk did have a prescription for Vicodin from Kent Hospital, the pills were not the same dosage as his prescription. When Pacheco asked him why the pills weren't in the prescription bottle, Musk replied, "I don't know, I was high as s**t," according to the report.
Musk was charged with DUI, first offense, a misdemeanor, and possession of schedule I,II,III, IV, V drugs, a felony.