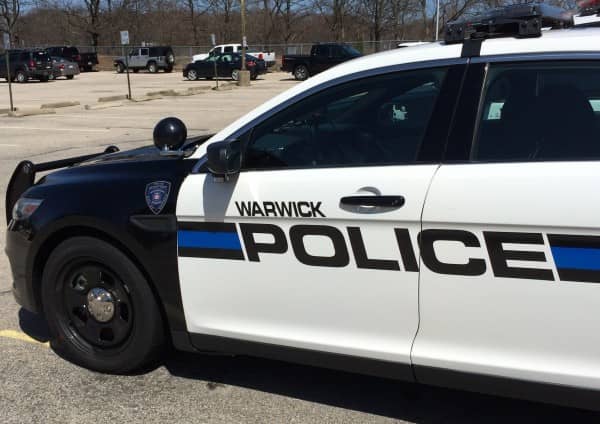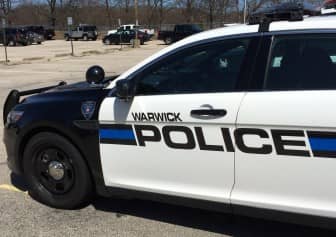 Warwick, RI – Officer Paul Wells was patrolling through the Motel 6 parking lot at 20 Jefferson Boulevard Sept. 5 at about 6:48 p.m., when he discovered a stolen car parked behind the motel and arrested the woman driving it.
As wells approached the rear of the building, he spotted a woman walking toward a car with New Jersey plates. The woman spotted him and abruptly entered the hotel, Wells said in his report.
Wells checked the plates on the car, discovering it had been reported stolen from Thrifty Rental. He called in assistance, and went to the office to see if anyone in the hotel was driving the car. The woman Wells had seen earlier, eventually identified as Christine Luettgens, 39, of 13 Greystone Ave., North Providence, walked into the front office at that moment.
Officer Matthew Higgins was in the office, and when Wells got to the office he told Higgins she was the owner of the car, whom he'd recognized from her DMV file. There was also a warrant for her arrest for stealing the car, which was overdue to be returned to the rental company.
Wells arrested Luettgens, and a man staying in the room with her came down to clear out their belongings from the car before it was towed away. Wells also contacted Thrifty Rental Company to inform them he'd found the car.