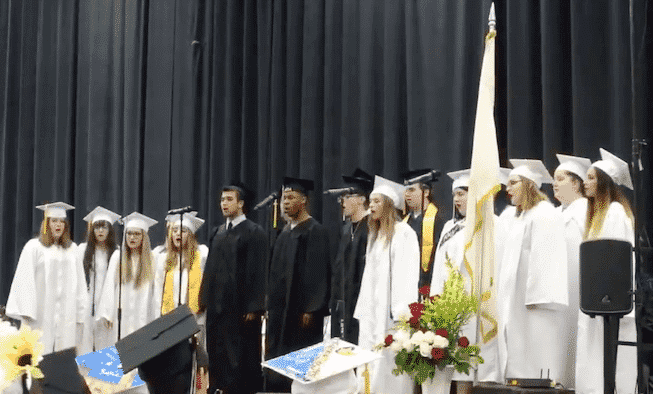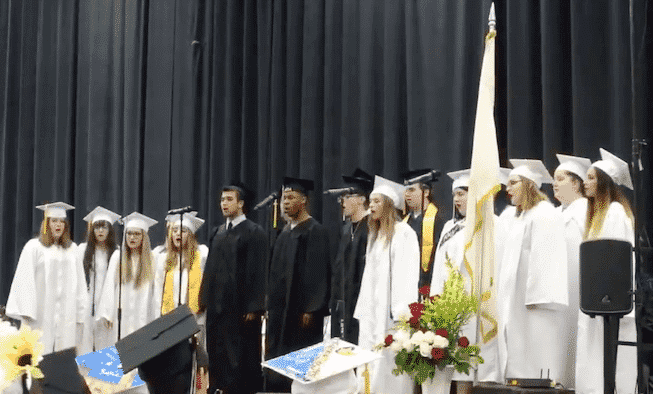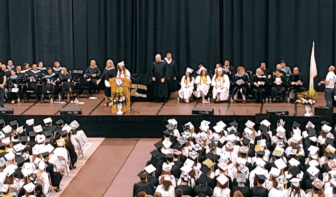 WARWICK  — The 297 members of Pilgrim High's Class of 2019 marched into CCRI's field house June 5 with four years of memories and accomplishments under their belts and left with the diplomas to prove it.
"Years from now, we may not remember that the derivative of SINX is COSX, (Sorry, Mr. Fischer), but we will remember our teachers whose thoughtful advice helped shape us, not only as students but also as people. And we'll remember our friends, who we have met through the wonderful sports and clubs offered at Pilgrim High School!" said Helen He, Pilgrim's Class of 2019 valedictorian.
Eva Silva, Pilgrim's Class of 2019 salutatorian, offered a wry reminiscence about he and his classmates' time at Pilgrim.
"Together, we have experienced a lot before arriving at our graduation day, whether it be freshman year where the Juul rooms were still called bathrooms, sophomore year where you could say we "won the merge," junior year where we stressed harder than ever academically and personally, or senior year wherre we made national news for a poorly constructed lunch policy."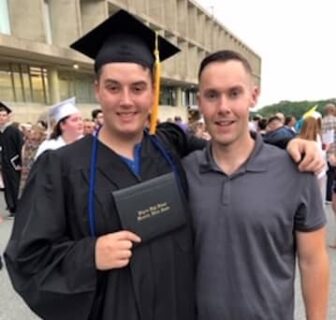 Silva encouraged her classmates to pursue their unique talents in shaping the world they're graduating into.
"Whether it be attending college, enrolling in trade school, entering the workforce, joining the military, or the like, I know with immeasurable certainty that the future of this class will be of substantial positive impact on the world around us," Silva said.
"We still have much to see and much to experience in the world outside, and I encourage everyone to embrace the future with arms wide open and hands outstretched. Keep in mind the opportunity to achieve success IS within our reach, but we ourselves must take action to hold onto it. While we do not always know where we will end up, we must remember that our futures are like clay: that we shape and mold ourselves," He said.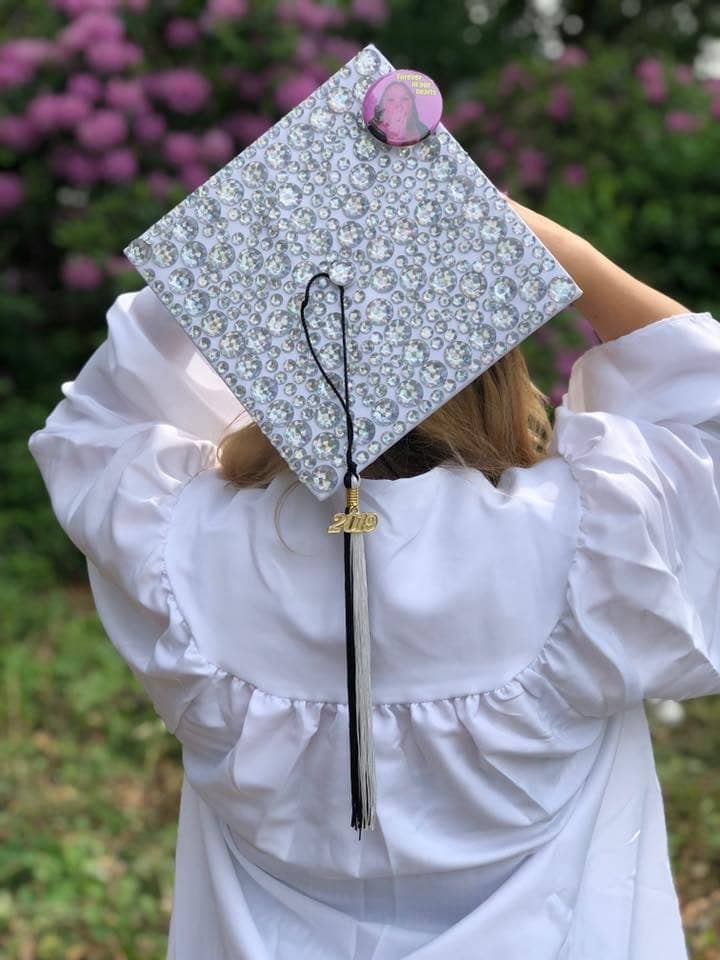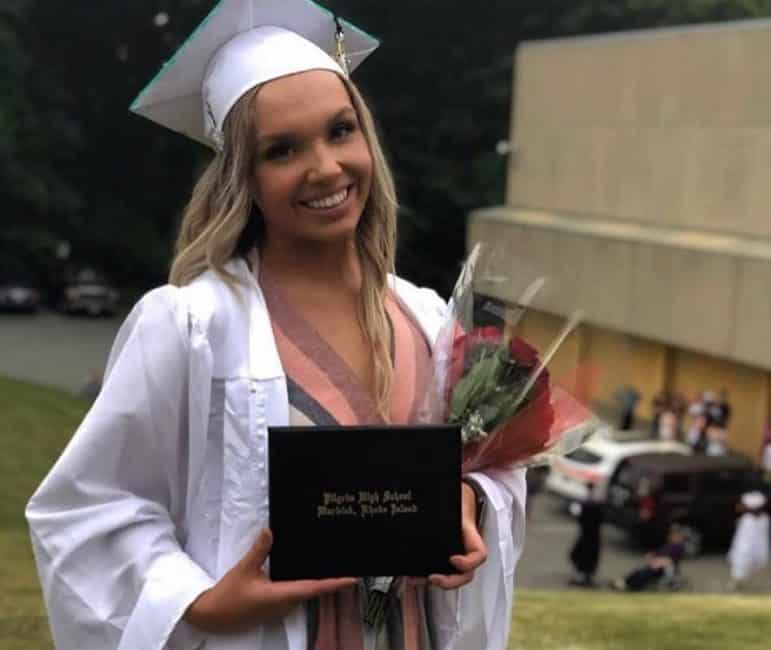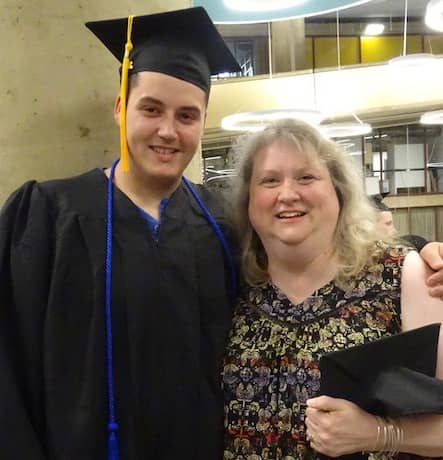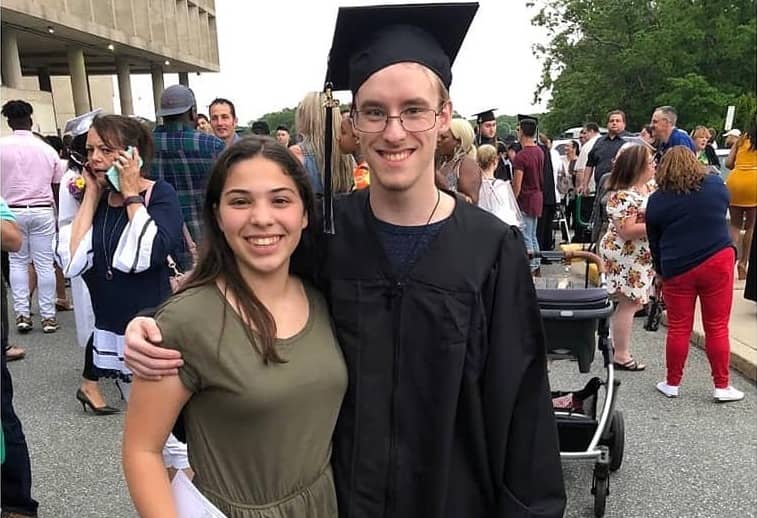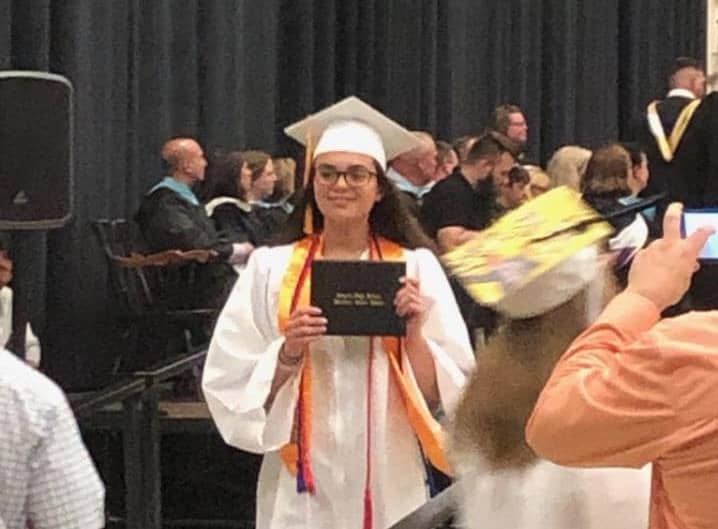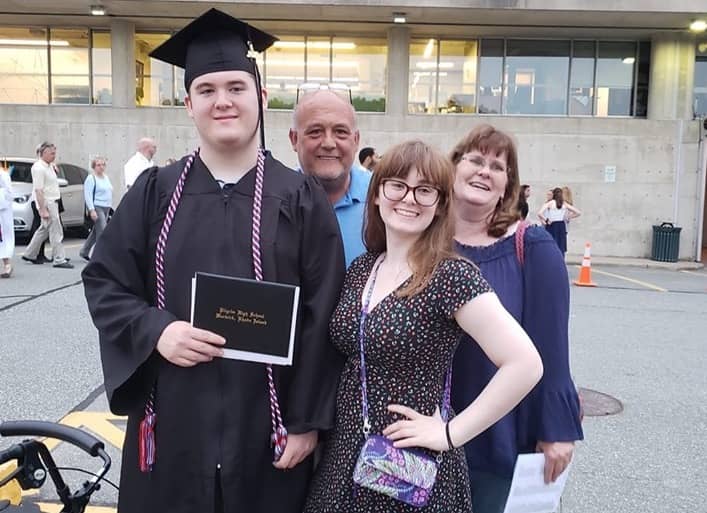 Pilgrim-Valedictorian-Speech-2019
Pilgrim-Salutatorian-Speech-2019
Pilgrim-High-School -2019-Graduates