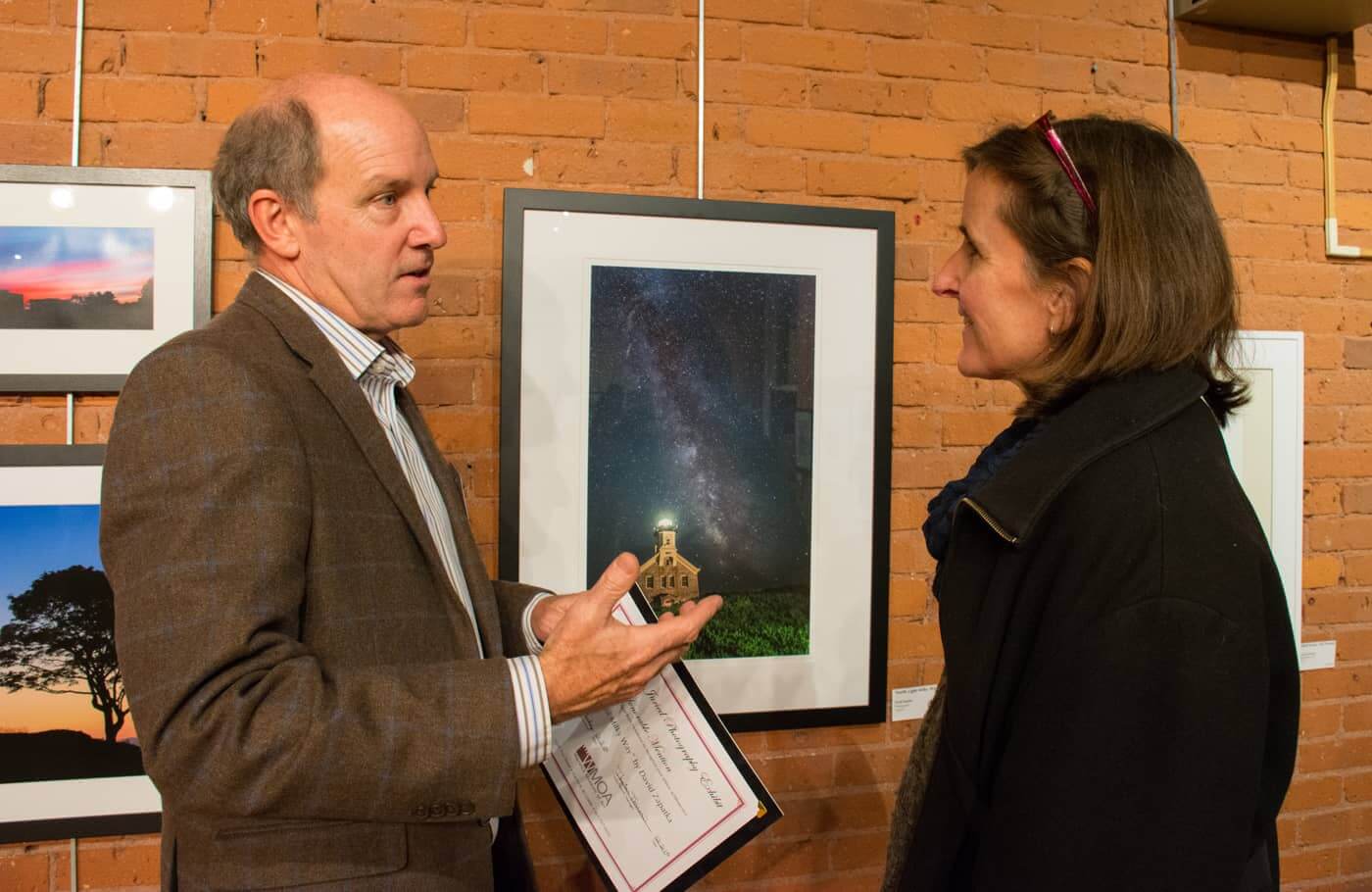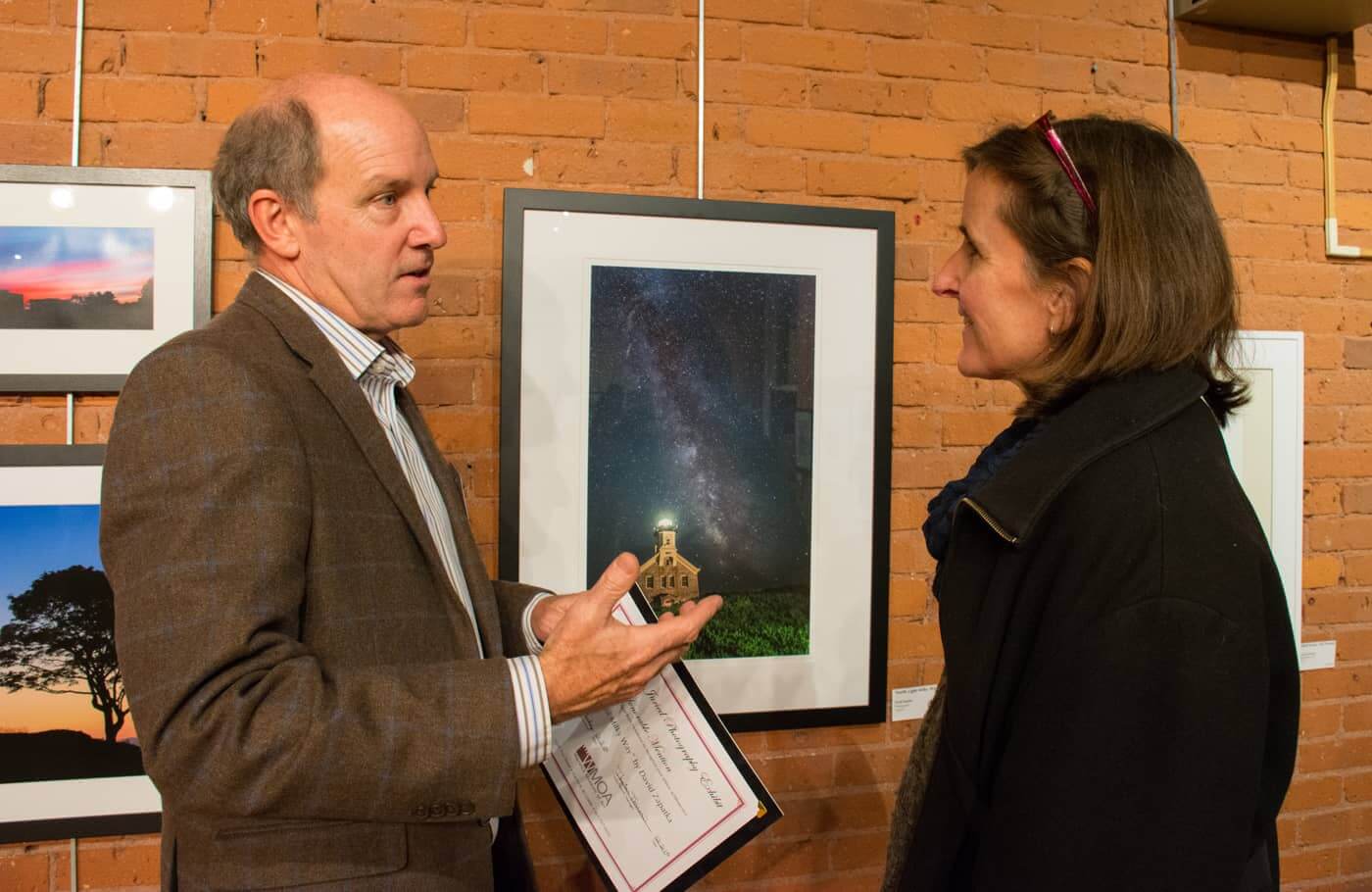 Warwick, RI — Photographers from across the state, including nine in Warwick, have provided images of dialogue with the natural world for the Nature's Gifts art show, which opened Wednesday night at the Warwick Museum of Art to a packed house.
Photographers were asked for pieces that explore the natural world and all its splendor through the dynamic photography medium. Twenty-six artists contributed more than 45 prints to the show, along with several smaller matted prints, all of them for sale.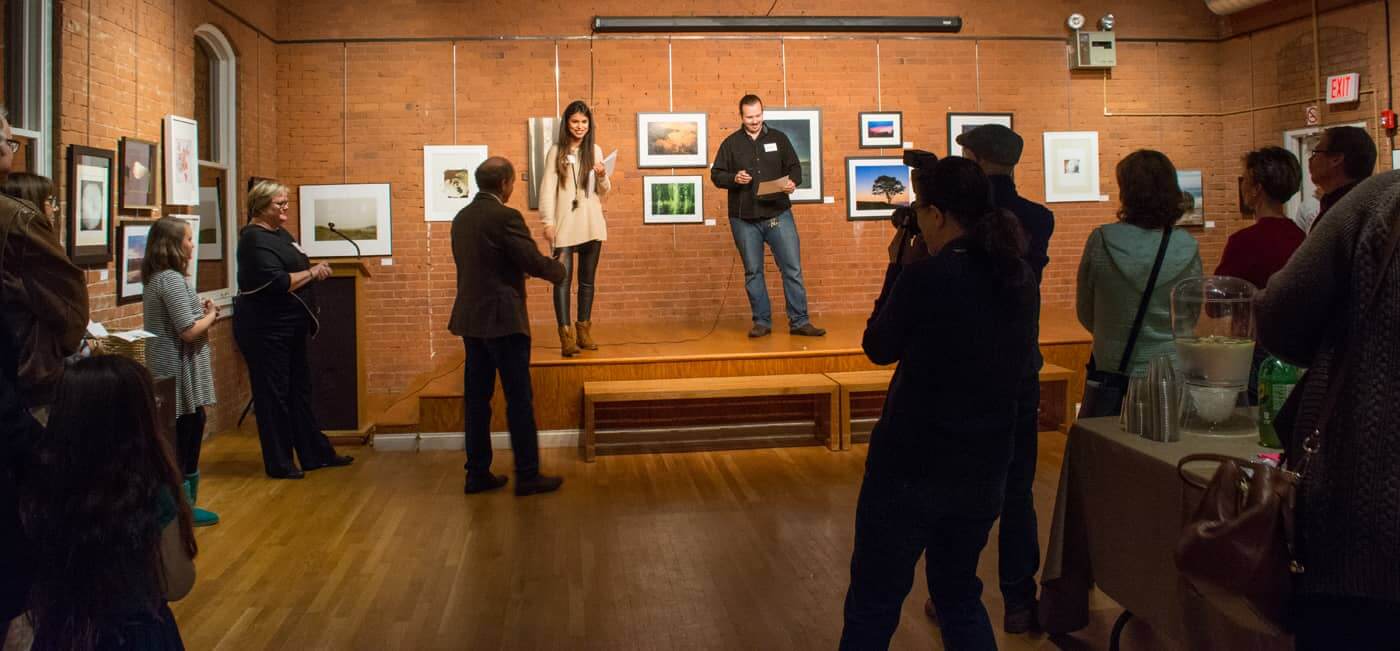 Artist-Photographer Brett Henrikson, whose bodies of work vary from the intersection of life and death to classical portraiture and nudes using the wet plate collodion process, juried the show. He operates from his studio in Central Falls.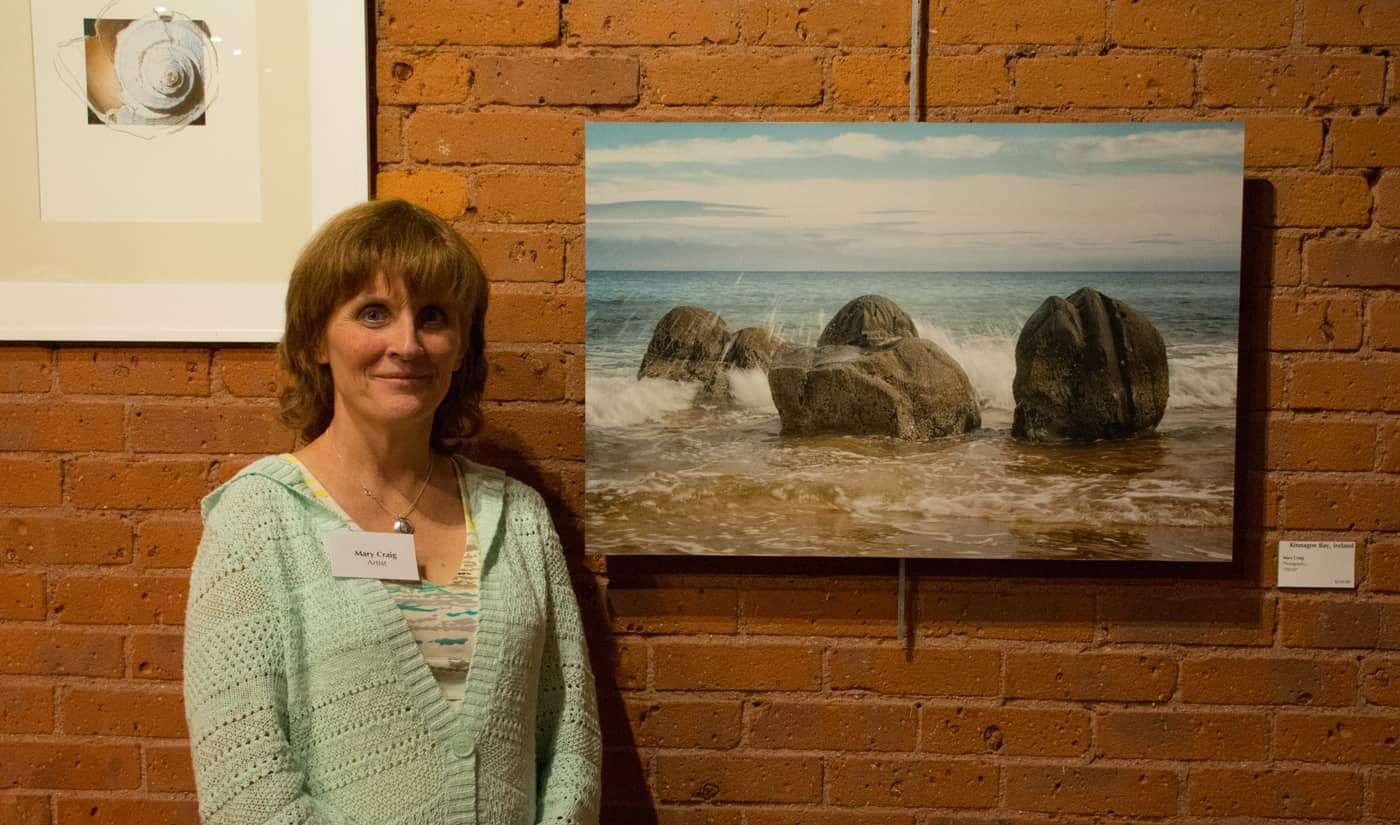 "During the jurying process for Nature's Gift, the photographs that spoke the strongest to me was the work that had a dialogue with not only nature but also with the canon of art history," in terms of composition and emotion expressed in the photograph, Henrikson said.
About 50 people showed for the opening reception and light refreshments, then perused the gallery to take in the photographers' works.
The Museum is open to visitors: Wednesday: 10 a.m. – 4 p.m. / Thursday: 1 – 7 p.m./ Friday: 10 a.m. – 4 p.m. / Saturday: 10 a.m. – 1 p.m. It is located at 3259 Post Road, Warwick, RI.