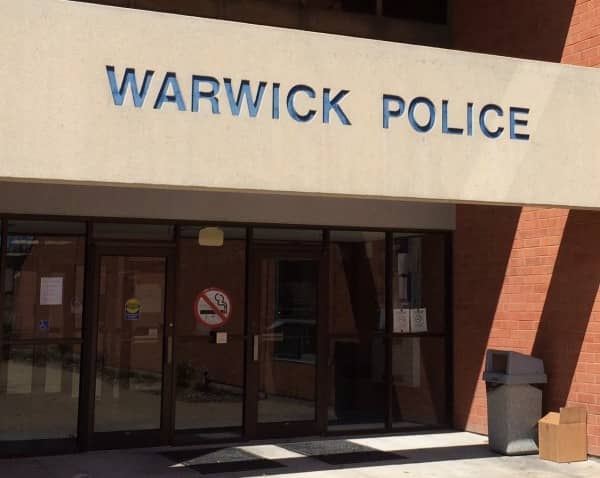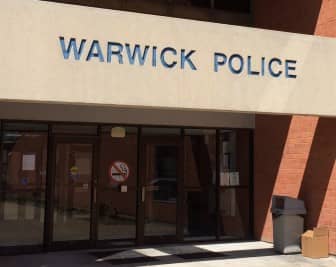 Pawtucket Police arrested a man driving a gold 2009 Chevy Mailibu July 6, three days after it was reported stolen from a Spencer Avenue address in Warwick, RI.
On July 3 at 6:45 p.m., Warwick Officer Jamey Petit responded to a Spencer Avenue address for a report of a stolen car.
Petit met with the owner, who said he last saw the vehicle, a gold 2009 Chevy Mailibu four-door, at 1 a.m. earlier that morning. He said the keys had been left in the ignition, and he had discovered it missing at 6 a.m.
Petit forwarded the case to the detective division, and the car was entered into the FBI's National Crime Information Center (NCIC) system as a stolen vehicle.
On July 6 at about 5 p.m., Pawtucket Police Officer Michael Costigan spotted the vehicle in the area of 570 Weeden St. in Pawtucket. The driver fled from the officer, crashing the Malibu into another car, causing minor damage. The driver then left the vehicle on foot, with Costigan in pursuit, according to the Pawtucket Police report.
The officer caught the operator, later identified as Tyrell Goncalves, 21, arresting him and charging him with possession of a stolen vehicle, resisting arrest, and driving with a suspended license.
Pawtucket Police notified the Warwick Police Department of the arrest, and informed the car's owner that it had been found.