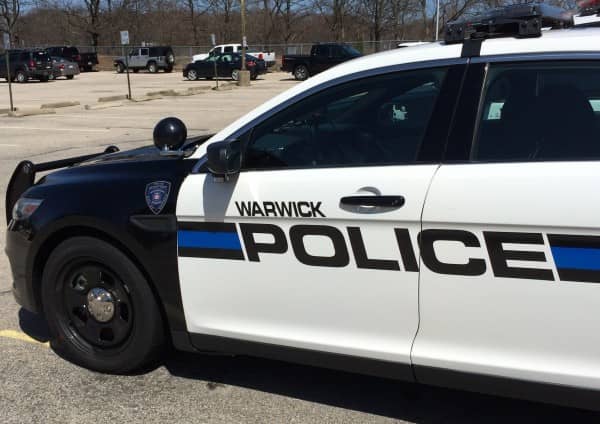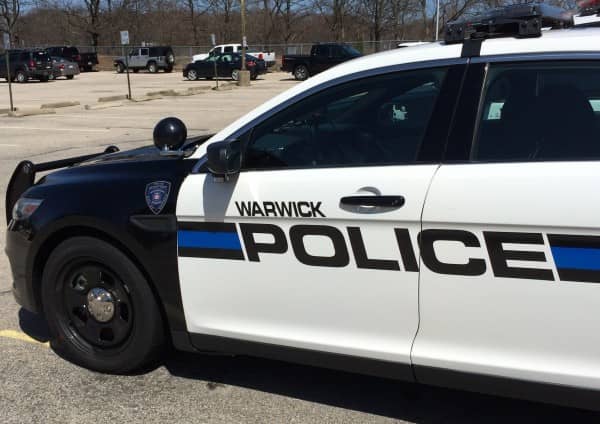 WARWICK, RI — Warwick Police arrested three Pennsylvania men in their 20s after finding them trespassing inside the shuttered John Wickes School building Oct. 12 at 1:27 a.m., charging them with felony breaking and entering.
Police were alerted to the intrusion by Robert Greenway, an employee of the Warwick Highway Department. Greenway told them he'd been contacted by the city's alarm company alerting him that there was motion detected in the building, according to the report.
Officer Jordan Guyton was among three officers dispatched to the reported intrusion. Guyton drove onto the property using Child Lane and took a left onto the school lot, traveling down the north side of the building between the windows and the tree line, he reported.
Guyton stopped his cruiser at a chain link fence and got out, continuing on foot on the side of the building facing the fields and playground. As he walked along the building, he saw three young men sprinting through a lit hallway, and advised dispatch as he watched them exit the building through a side door, according to the officer's report.
Guyton ran around the south side of the building, then back down to the north side, where the three men had exited, spotted them and ordered them to stop running and lie down on the ground according to the report.
Once they were prone, Guyton handcuffed two and told the third to remain on the ground until other officers caught up with them and provided a third set of handcuffs, the officer reported.
The three were later identified as Brandon Thomas, 21, of 3400 Lancaster Ave., Apt. 2409D, Philadelphia, PA, Tyler Petrides, 25, of 5543 Ridge Ave., Apt. 2, Philadelphia, PA, and Thomas Francis Digilio, 25, of 318 Warwick Ave., Essington, PA.
On the way to Guyton's cruiser, Thomas told the officer he is an aspiring photographer who takes pictures of abandoned buildings because he admires architecture. He told the officers that he and his friends had met on Instagram and traveled from PA to take photos of the building.
Thomas said they entered the building through a broken window at 12:30 a.m. but the officers arrived a few minutes later so they left.
Greenway reported damage to one of the windows.
Warwick Police charged all three with breaking and entering a building at night, a felony.