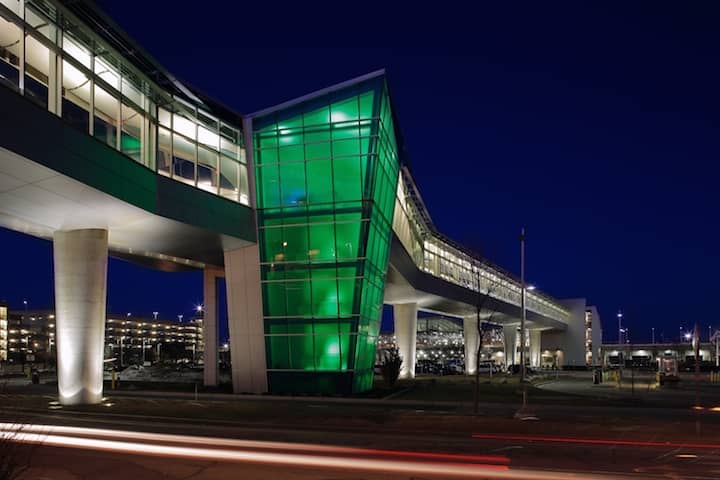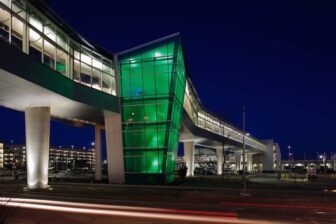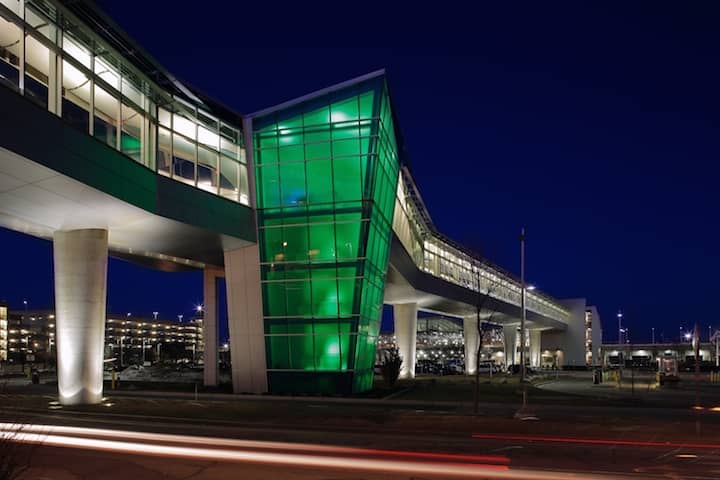 WARWICK, R.I. — OneJet has announced two new routes from Pittsburgh International, with twice daily nonstop service debuting to Nashville beginning July 12 and service to Providence beginning Aug. 23, pending  Department of Transportation approval.
Nashville flights will go on sale beginning Monday, June 26, with Providence flight schedules and inventory opening for sale Aug. 1, pending receipt of Department of Transportation approval.
Pittsburgh-Nashville flights will complement Southwest's existing single daily nonstop, providing a diversified schedule for business travelers:
Pittsburgh to Nashville – departing at 8:50am (arriving 9:10am local) and 3:00pm (arriving 3:20pm local)
Nashville to Pittsburgh – departing at 9:30am (arriving 11:50am local) and 3:40pm (arriving 6:00pm local)
The service will be operated by the company's Hawker 400XP jet aircraft.
"Nashville and Providence were two of our most highly demanded destinations from the Pittsburgh community.  In addition to Southwest's offering in the market, Pittsburgh travelers will now have access to additional schedule options designed to provide easy day trips between Pittsburgh and Nasvhille.  We're equally excited to welcome Providence to the One Jet network, building upon our existing service to Hartford to expand our presence in the Northeast market," said OneJet CEO Matthew Maguire.
"We are pleased to have One Jet service offered from Green Airport (PVD) to Pittsburgh, which has long been an important market for our passengers.  We welcome One Jet and expect the customer centric amenities they offer will have great appeal to our business travelers," said Rhode Island Airport Corporation President and CEO, Iftikhar Ahmad.