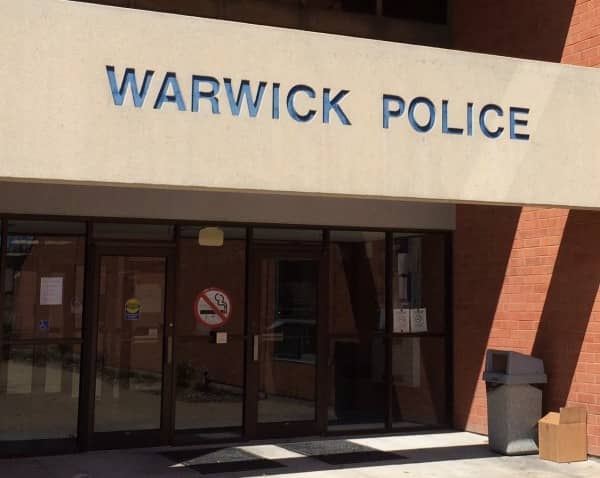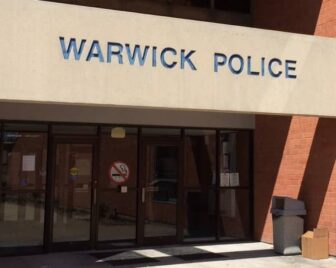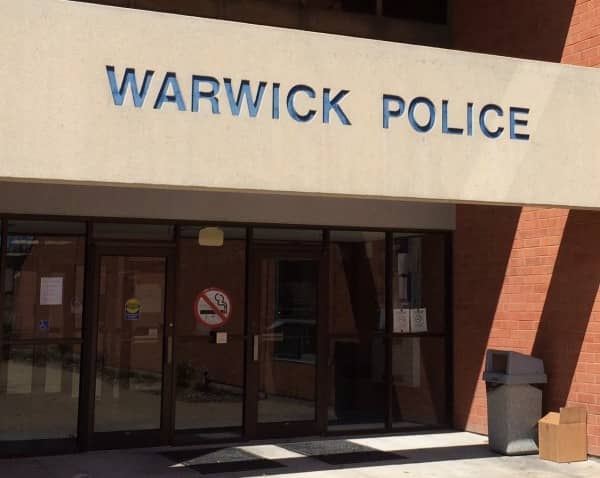 UPDATE – 10:10 a.m.: Warwick Police have identified the man found dead in the fire as Stephen E Barker, 50, who lived at the house.
The cause and manner of death have not yet been determined and are pending an autopsy. The incident is not considered suspicious, police report.
WARWICK, RI — Warwick Fire and Warwick  Police were called to 317 Namquid Drive at about 3:30 a.m. for a residential structure fire, finding a man dead inside the building.
The dead man 's identity is being withheld pending positive identification by the State of Rhode Island Medical Examiners Office and notification of the person's next-of-kin.
Police & fire personnel found the structure fully engulfed in flames, which delayed their entry into the building,  among other factors, according to a statement from Warwick Police.
The ongoing investigation also involves the Warwick Fire Department, Warwick Police Department and the Rhode Island State Fire Marshals office, according to the WPD statement.