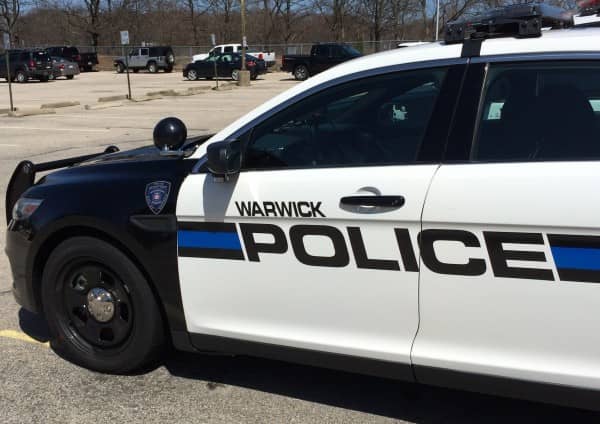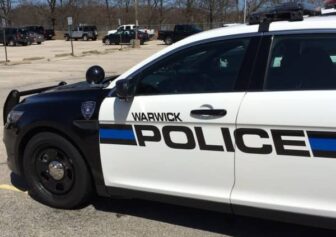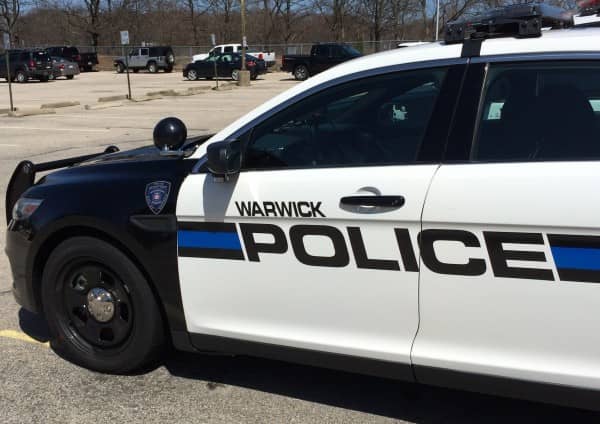 WARWICK, RI — Officers Ben Bratko and Nicholas DeMarco were called to a Kilvert Street apartment Sept. 10 at 7:39 p.m. for a report of a breaking and entering thwarted by the residents.
While the officers drove to the address, the dispatcher advised them that the incident had happened  10 minutes earlier after the occupant heard noises from their kitchen window.
When Bratko and DeMarco arrived, they spoke with the the husband and wife, who told them they believed someone had tried to break into their apartment through the kitchen window, according to DeMarco's report.
They told the officers they heard crackling noises coming from the kitchen window from inside their bedroom, with the door closed. The sounds seemed to be from the window springs, as if someone was lifting the window open, he told the officers, according to the report.
About two minutes later, the husband left the bedroom to investigate, finding the window had been pushed open and the ventilation unit had been pushed into the apartment. Though the blinds were down on the window, the husband said he could see the shadow of someone move quickly away from the window, towards Kilvert Street.
The husband inspected the window from the outside, confirming his observation of an attempted entry, according to the report.
The officers checked the area for the suspect but did not find any sign of the intruder, according to the report. They were able to find a neighbor's ring camera pointed toward the Kilvert Street apartment window. That camera had captured an image of the intruder, but did not provide adequate detail for a description, according to DeMarco's report.
DeMarco noted he is continuing to search for camera footage of the break-in attempt on neighboring security cameras. The break-in attempt remains under investigation.