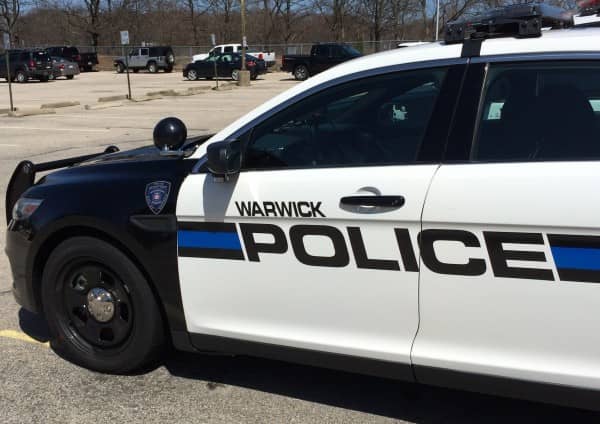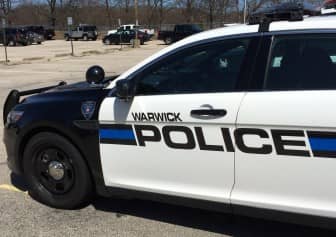 WARWICK, RI — Warwick Officer Richard Odell was patrolling west on Centerville Road May 19 at 3 a.m. when he spotted a silver Jeep Cherokee ahead of him with no lights on, stopped and arrested the driver on a DUI charge.
Odell made the stop on Centerville Road just before the ramp to Rte. 95, but the Jeep continued up the ramp about half way to the highway before stopping. Odell approached the car and identified the driver as Stephanie Lessard, 41, of 18 Great Meadows Ln., Lincoln, RI, according to the officer's report.
Odell noted an odor of alcohol coming from inside the Jeep and also noted the driver's eyes were bloodshot and her speech was slurred. Odell asked if she had been drinking, which Lessard denied, then denied again when he persisted with the question. On the third time Odell asked, Lessard said she'd had two drinks.
During a series of sobriety tests, Lessard demonstrated a lack of smooth pursuit in her vision, involuntary eye movements, and she was unable to walk a straight line maintaining heel-to-toe cadence. She could not safely balance on one foot without using her arms.
Lessard declined a portable breath test, and Odell arrested her, transporting her to Warwick Police Headquarters, 99 Veterans Memorial Drive, where she agreed to a breath test. During the testing, she registered a .129 and .122 on successive tests.
Odell charged Lesard with DUI, .10-.15, first offense, and issued her a summons to Third District Court on June 5. She was also cited for driving without her lights on in the dark.