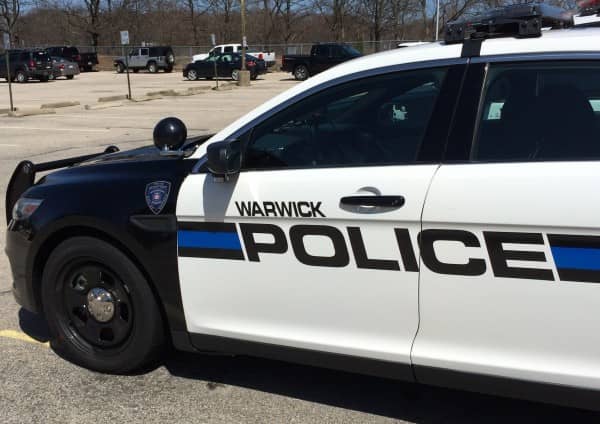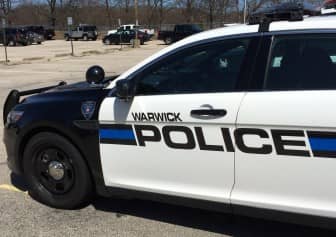 Warwick, RI – Warwick Police Officer Christopher Cote took note of a gray 2002 Nissan Maxima driving very slowly on Warwick Avenue car May 23 at 3:48 p.m., ultimately charging the occupants for possession of a stolen vehicle from Providence.
Cote was parked in the Gold's Gym lot on Warwick Avenue when he spotted the car and decided to follow, taking note when the car pulled into a driveway on Birch Street, then pulled out as he passed.
The officer turned around to follow the car as it turned on to Errol Street, took two rights back onto Birch Street, then pulled in to a second driveway, again on Birch Street. As Cote passed the car, he saw two men get out.
Cote ran the license plate on the car, discovering that it had been reported stolen. The officer turned around again, catching up with one of the men, later identified Unique Carter, 21, of 2050 S. Ridgewood Ave., Apt. #E26, South FL as he walked down the road.
Cote asked Carter what he was doing on the street, but the man only asked why Cote was questioning him. Cote detained and secured Carter in his cruiser and directed his attention to the man's companion, whom he'd spotted crouched in a dark part of the street.
That man, later identified as Stanton Towns, 25, of 21 Searle St., Providence, stood up as Cote approached. Cote detained him as well.
The officer transported both men to Warwick Police Headquarters at 99 Veterans Memorial Drive for questioning. On the way, the officer noted Stanton had removed one of his shoes and had a shaved-down Nissan key.
Warwick Police later charged each of the men with one count of possession of a stolen motor vehicle.
ran its plates and discovered it was stolen.