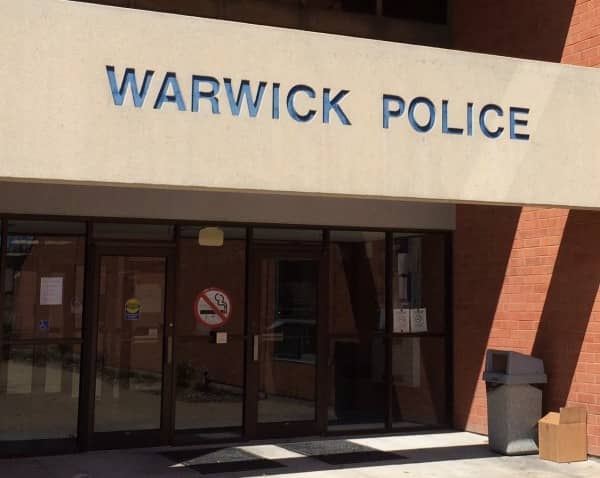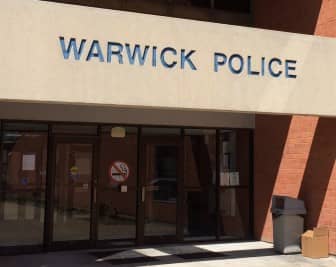 WARWICK, RI — A Warwick officer's quick action and CPR training saved the life of a 16-month-old infant girl Friday at 7:20 p.m. at Kohl's, 650 Bald Hill Road, according to Warwick Police.
Officers Brian Holleran and Anthony D'Abrosca were at the store for an unrelated incident when a woman ran out of the entrance, yelling, "We need help, this baby is choking," according to a release from WPD Captain Michael Lima.
The officers rushed to the woman, and Holleran saw that the infant's lips were blue and couldn't see any signs of breathing, and began CPR on the child, according to Lima. The child started to breathe again and the officers watched over her until the Warwick Fire Department arrived and transported her to Hasbro Children's Hospital.
"Thanks to officer Holleran's quick action, the infant is expected to make a full recovery," Lima wrote.