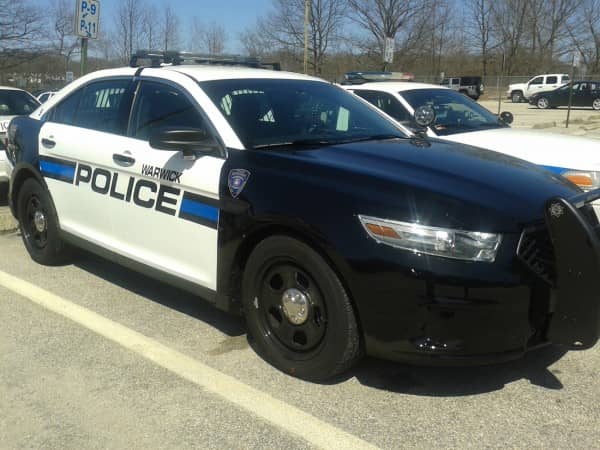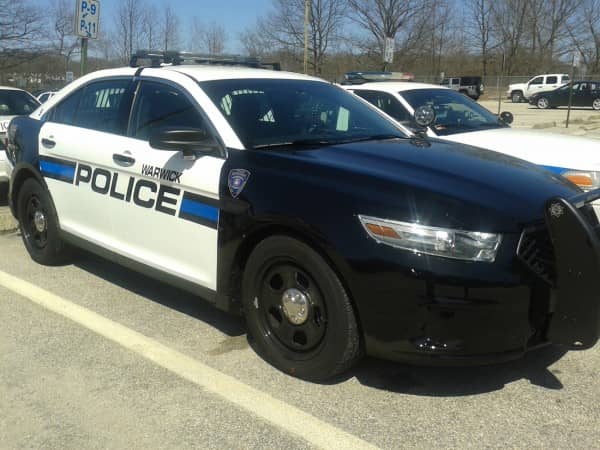 Warwick, RI – Officer Aaron Kay was patrolling on Airport Road May 23 at 2:26 a.m. when he saw a black 2006 Acura travelling toward him at 50 mph in the 35 mph zone, driving over the center lines, stopped the driver and charged him with DUI.
At the intersection of Airport and Post Roads, the Acura stopped abruptly, protruding into the intersection in the left turn lane, according to Kay's report. When the light changed, the driver made a wide turn to the right, again crossing the double yellow lines on Post Road, continuing right until the tires crossed the white fog line on Post Road briefly. The car then accelerated rapidly, the officer reported.
Kay pulled the driver over at that point, identifying him as Corey Himeon, 22, of 22 Viola St., Coventry. Kay noted Himeon's breath smelled strongly of alcohol and had bloodshot, watery eyes.
Kay also discovered Himeon's license had been suspended. He asked the driver to submit to a series of sobriety tests, which he agreed to do.
During the sobriety tests, Himeon showed a lack of smooth pursuit in his vision, was unsteady on his feet during the walk-and-turn, and had to wave his arms and one leg dramatically to keep his balance during the one-leg stand, according to the report.
A friend of Himeon's was called to take his car, since his passenger's license was also suspended and he also appeared too intoxicated to drive, the officer reported.
Kay transported Himeon to Warwick Police Headquarters at 99 Veterans Memorial Dr., where he refused to submit to a breath test. Kay charged him with driving under the influence of alcohol, blood alcohol content unknown, first offense, and cited him for refusing the test.
After making his phone call, Himeon struggled with Kay when the officer attempted to return him to his cell without his cellular phone. Kay restrained him on the floor and explained that he couldn't take his phone with him in the holding cell. Himeon acknowledged that he understood and would stop resisting, and Kay escorted him back to his cell without incident, according to the report.
When he was released to his father's custody, Himeon swore at Kay, according to the report.
Himeon has a pre-trial conference on the charges July 1 in Third District Court.