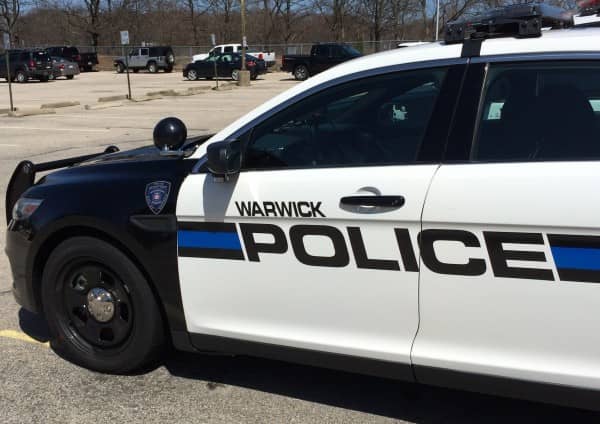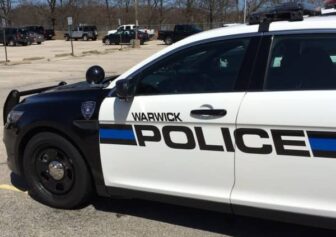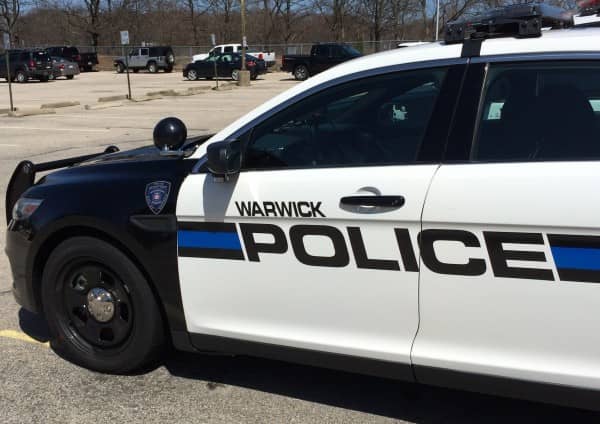 WARWICK, RI — On Sept. 11, Officer Charles Walker spotted a red 1997 Toyota Corolla swerving as it headed south on Post Road, stopped the driver and charged him with DUI.
Walker watched as the Corolla swerved left three times, once veering over the white lines before correcting toward the center of the road. He also noted neither driver nor passenger were wearing seat belts, according to the officer's report. The car also travelled at 18 mph on the 35 mph road, according to the report. Walker pulled the car over using his emergency lights to signal the driver to stop, which the man did after pulling onto Strawberry Field Road.
At 822 Strawberry Field Road, Walker got out of his cruiser and approached the driver's side of the Corolla, making contact with the driver, Francisco Pablo, 38, of 221 Roosevelt St., Apt. 1, Providence, RI. Walker noted Pablo's face was flushed, his eyes were red and glossed, and he smelled of alcohol.
Walker asked Pablo to perform sobriety tests, which he did, demonstrating a lack of smooth pursuit and involuntary movement in his vision, an inability to follow instructions on when to walk and to walk heel-to-toe, and using his arms for balance during a one-leg stand test, continually putting his foot down after 10 seconds.
Walker arrested Pablo on suspicion of driving under the influence of alcohol and transported him to Warwick Police Headquarters, 99 Veterans Memorial Drive, where he registered a .118 and .119 on successive blood alcohol breath tests.
Walker charged Pablo with DUI, .10 to .15, first offense, and also cited him for not using a seat belt. He was later released to the custody of a sober adult.