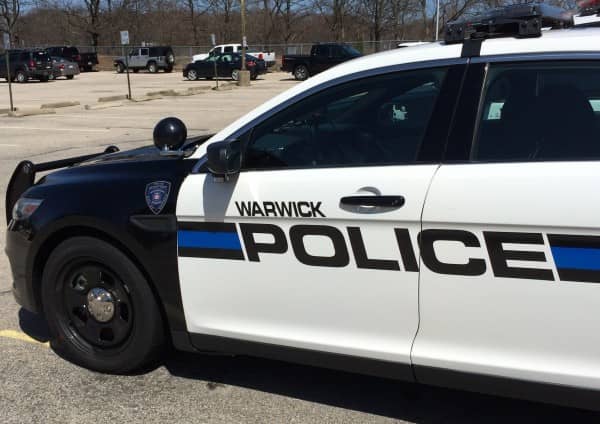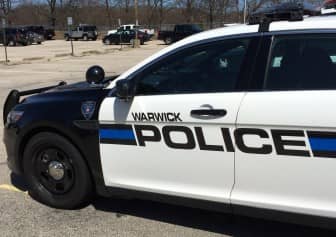 WARWICK, R.I. — Officer Stephen Major was investigating a shoplifting report at Walmart on Bald Hill Road Dec. 13 at 1:50 p.m. when the suspect's sister began yelling and refused to leave the loss prevention office, resulting in both women's arrest.
Major arrived at the 650 Bald Hill Road store, where the shoplifting suspect, Holly Frye, 46, of 373 Pequot Ave., Warwick, had been detained in the loss prevention office by store employees who had intercepted her outside with about $196 worth of women's clothing she'd been spotted leaving the store with, without paying, according to Major's report.
As Major attempted to collect Frye's date of birth, and other information from her, the woman's sister, Deborah Pisaturo, 49, of 10 Terrace Drive, West Greenwich, who was in the office as well, became "extremely belligerent" and refused to leave the office after being asked several times, Major reported.
Walmart employees also asked Pisaturo to leave. Instead, she stood in the Customer Service area and screamed that she was going to stay there, at which point several customers left the store, according to the report. At one point, Pisaturo charged at Major and screamed in his face. Major responded by advising her he was arresting her, and grasped her arm to place her in handcuffs.
Pisaturo dropped to the floor, and Major released her arm to avoid injuring her, he reported. Eventually, she was persuaded to stand so she could be hand-cuffed.
Both women were arrested and transported to Warwick Police Headquarters at 99 Veterans Memorial Drive, where Pisaturo was charged with obstructing an officer and with disorderly conduct. Frye was charged with one count of shoplifting.