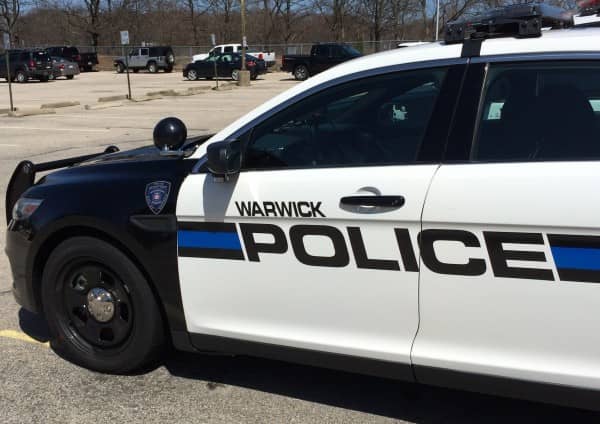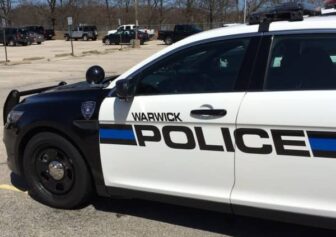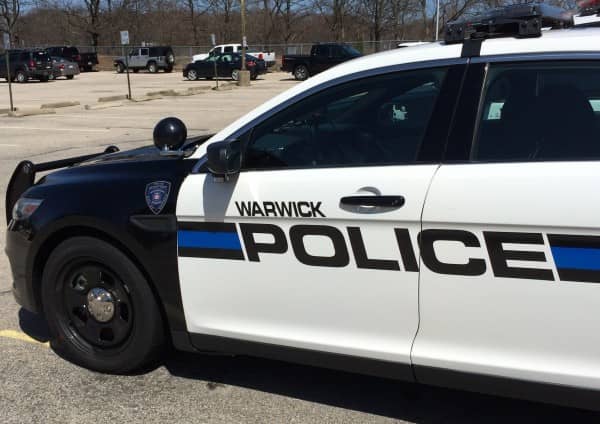 WARWICK, RI — Officer Keara Enos was patrolling on Rte. 95 N April 22 at 11:39 p.m. when she pulled over a white 2015 Jeep Grand Cherokee repeatedly swerving into the breakdown lane, later arresting the driver on a DUI charge.
Enos turned on her lights and siren to signal the Jeep to pull over, but it continued without making any effort to slow down. Enos sounded her siren again numerous times, with no effect on the driver's actions, according to the officer's report. She then left the siren on and continued following until the Jeep finally pulled to the right and stopped in the breakdown lane.
Enos approached the driver's side of the Jeep and spoke with the driver, identifying her as Aylssa St. Gelais, 36, of 39 Duke St., New Bedford, MA. Enos noted an odor of alcohol on the woman's breath and that her speech was slurred, according to the report.
When asked if she had been drinking, St. Gelais replied that she had "had a few" but that she "was fine," Enos reported.
St. Gelais agreed to take a series of sobriety tests, during which she demonstrated a lack of smooth pursuit and involuntary movement in her vision as the officer tested her vision. During this test, St. Gelais swayed visibly on her feet, according to the report. She was unable to complete a walk and turn test or a one-leg stand test.
Enos asked St. Gelais to perform a breath test on the scene, which she did, registering a 2.09 for her blood alcohol level. Enos arrested her for suspicion of DUI, and transported her to Warwick Police Headquarters, 99 Veterans Memorial Drive. Ronnie's Towing removed her car from the road.
At headquarters, St. Gelais registered a .189 and .171 on successive breath tests of her blood alcohol level. Enos charged her with DUI, .15 or greater, first offense.