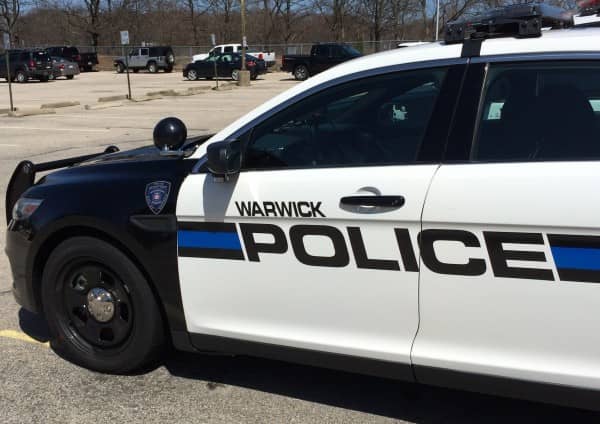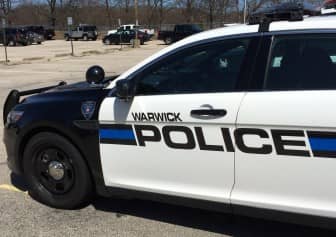 WARWICK, RI — Officer Mathew Moretti was called to Wendy's at 926 Quaker Lane Aug. 10 at 10:32 p.m. for a report of a man in a black Mercedes Benz with a deployed air bag at the drive-through window who appeared intoxicated, later arresting the man on charges of DUI and possession of heroin with intent to deliver.
Moretti found the car still at the drive thru, with the man still inside, according to the officer's report. Moretti asked the man, later identified as Justin Geer, 29, of 142 Hampton Way, South Kingston, to turn off the engine and place the car in park, which he did.
Moretti reported he observed Geer fidgeting and smacking his lips as if he were under the influence of a narcotic, and asked him to step from the car. As Geer did so, he dropped his cell phone and had difficulty picking it up, appearing unsteady on his feet, according to the officer's report.
The officer also reported Geer had puncture marks on his arms that appeared freshly scabbed over, evidence of recent intravenous drug use, according to the officer's report.
During a series of sobriety tests, Geer demonstrated pinpoint pupils, failed to walk a line maintaining heel-to-toe cadence, and used his arms for balance during a one-leg stand test. He also counted to 30 in 60 seconds, evidence of a distorted time sense as a result of narcotic use, according to the report.
Moretti arrested Geer on suspicion of driving under the influence of drugs and/or alcohol, and transported him to Warwick Police Headquarters, 99 Veterans Memorial Drive, where he refused a chemical blood test.
A search of Geer's car uncovered a 1-gram bag of dark gray powdery substance in the trunk.
Moretti charged Geer with DUI, and with possession of heroin with intent to deliver, and cited him for refusing the chemical test.