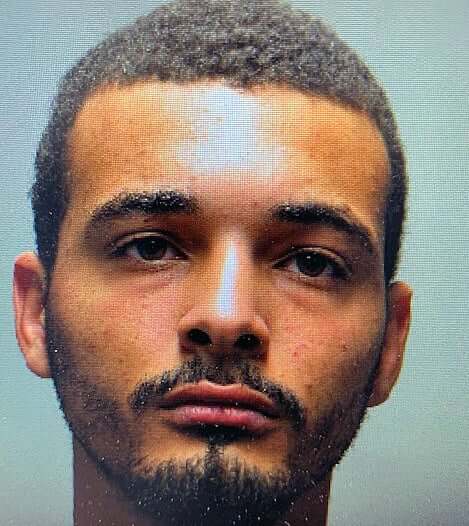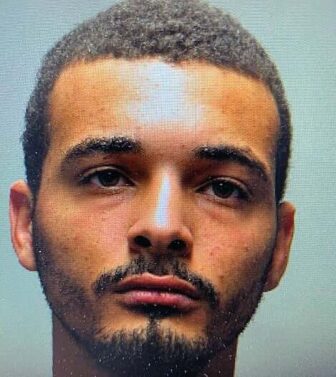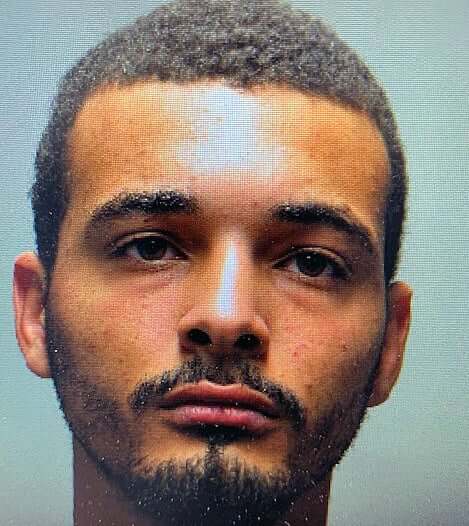 PROVIDENCE – A New York man who admitted to befriending, exchanging sexual images online, and having repeated sex with a teenaged RI boy, has been sentenced to five years in prison.
Caleb Brown, 24, and the 15-year-old were discovered by Warwick Police in a baseball field dugout in August 2019, after a concerned citizen reported to police that a male was observed living in the dugout with what appeared to be a minor.
When Warwick officers arrived at the park to investigate, Brown and the boy began to run away, but were quickly halted.
After placing Brown in a police cruiser, the 15-year-old told police he met Brown online approximately six months prior and that he had been dating Brown for that period of time.
Investigators discovered 12 videos taken by Brown of him engaged in sexual contact with the victim.
Brown pleaded guilty on October 5, 2020, to travelling with intent to engage in illicit sexual conduct.
Appearing today before U.S. District Court Judge Mary S. McElroy, Brown was sentenced to 5 years in federal prison to be followed by 8 years supervised release, announced United States Attorney Aaron L. Weisman and Warwick Police Chief Colonel Rick Rathbun.
 The case was prosecuted by Assistant U.S. Attorney Lee H. Vilker.