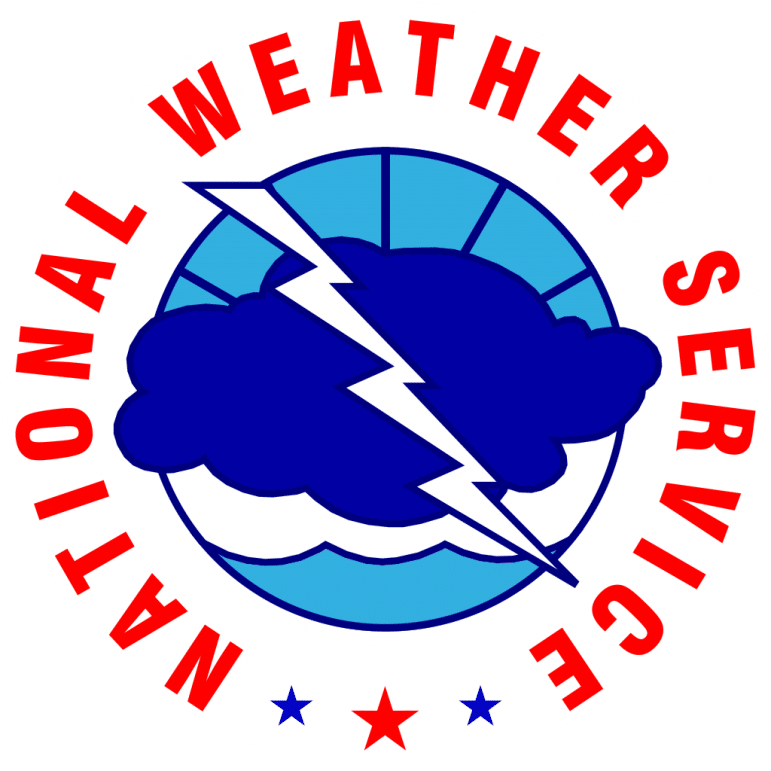 WARWICK, RI — There's still a chance of severe thunderstorms and heavy rain today, particularly in the late afternoon and evening, according to the National Weather Service.
A flood advisory for the area ended 11:30 p.m. Tuesday night, but the risk of a powerful storm and strong winds remains, mainly across interior southern New England. Strong, damaging wind gusts present the greatest danger throughout the day, according to the NWS.
Early today, showers and a thunderstorm are likely before 9 a.m., with a chance of showers and thunderstorms after 9 a.m. A south wind of 7 to 13 mph, with gusts as high as 24 mph, is expected.
During the evening,
Showers and thunderstorms are likely, mainly before 1 a.m., with areas of fog.  A south wind between 7 to 10 mph becoms northwest after midnight. Winds could gust as high as 20 mph. New rainfall amounts between a tenth and quarter of an inch, are expected with higher amounts possible in thunderstorms.