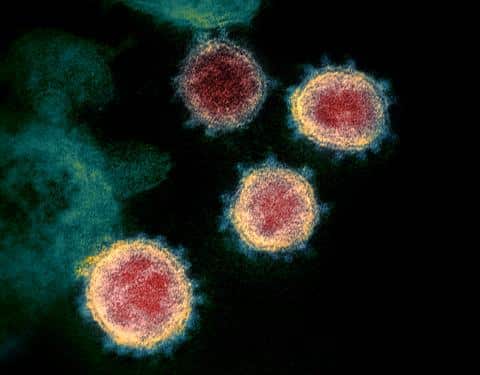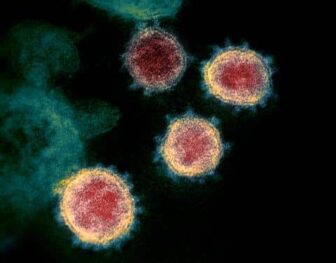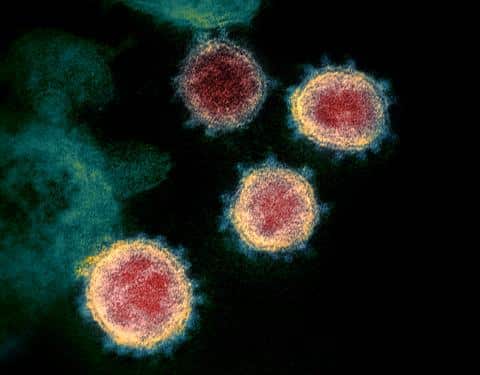 CORRECTION: An earlier version of this story incorrectly reported Showcase Cinemas' open date. 
WARWICK, RI — Eating or drinking through a mask is challenging, so restaurants cleared for indoor dining during the pandemic let patrons take them off, as will Showcase Cinemas on Quaker Lane starting July 3, increasing COVID-19 risk for diners & movie-goers.
How much extra risk you assume is unknowable, said Dr. Michael Fine, chief health strategist for Central Falls and senior clinical and population health services officer for Blackstone Valley Community Health Care.
"Similar to the way restaurants are operating, all seating in the auditoriums is socially distanced and auditorium capacities reduced by at least 50 percent," said Abby Rose, spokesperson for Showcase Cinemas. "As patrons are likely enjoying snacks and beverages during the movie, we're allowing them to remove their masks while seated – but masks must be worn at all other times."
When someone books a ticket via Showcase's website, app or in-person, they will automatically be social distanced via an algorithm built into the point-of-sale system, whether booking individually or as a group. Seats on either side will be blocked so movie-goers will never be seated next to someone they don't know, Rose said.
"During the last few months we have worked with our industry partners to re-envision our Showcase customer experience to make health and safety our main focus," said Mark Malinowski, Vice President of Global Marketing at Showcase.
The company announced its new operating rules, guided by state and CDC guidelines, dubbed "Be Showcase Safe" developed with J.S. Held, an environmental, health and safety firm:
All employees will have a temperature check and symptoms screening before they begin each shift;
All employees must wear protective face masks at all times and must use gloves for food service;
All patrons must wear protective face coverings until they are in their seats;
All patrons will be asked to socially distance by staying at least 6 feet apart until they are in their seats;
Installation of a new bi-polar ionization air-purifying system for all US theaters;
Social distancing floor markers will be placed throughout our lobby, box office and concession areas;
New contactless payment options and food/beverage/ticket pre-order are available through showcasecinemas.com and our Showcase app;
Concession offerings will be made available in covered containers;
Plexiglas shields have been added at the box office and concession areas;
We will be continuously cleaning and disinfecting high-touch surfaces throughout the cinema;
Hand-sanitizing stations will be available to patrons and employees throughout the cinema;
We are limiting the number of patrons who can sit together;
We are reducing auditorium capacity;
We are implementing extensive cleaning protocols throughout the day, between showtimes and at close of business using EPA-approved disinfecting products; and
We are increasing the time between showings to clean auditoriums.
Fine said the relative risks of dining inside a restaurant and snacking inside a movie theater are probably equal.
But there are several variables that can increase or lower your infection risk indoors without a mask in either environment, Fine said.
On Block Island, for instance, where there is essentially no evidence of COVID-19, you can remove your mask inside a building with other people with no increased risk. In Florida, Texas and Arizona, the nation's latest likely epicenters reporting record numbers of new infections weeks in a row, according to The Washington Post, the chance of infection is much higher.
Wearing a mask and social distancing are most people's primary defenses against being infected and becoming sick with COVID-19, Fine said, so taking one of those defenses away naturally increases risk.
The basic science of COVID-19 has not changed," said Joseph Wendelken, spokesman for the RI Department of Health, "We know that when people go out and are exposed to more people, their risk increases. That is why we have been saying consistently the smaller the group, and the more consistent your groups, the lower the risk. That is also why indoor venues can only operate at  66 percent capacity, and 6-foot spacing is also required. People should also wear their masks when around others. This is critical to preventing the spread of disease."
In Rhode Island, one of the few states reporting decreasing numbers of new COVID-19 cases, the number of new cases of COVID-19 reported Saturday was 35, while the number of new cases Sunday in Austin, TX was 636, Fine said. So Rhode Island appears to be one of the safer places in the U.S. at the moment.
But safer is not an all-clear signal.
"As long as there's disease in the community, there is risk," Fine said.