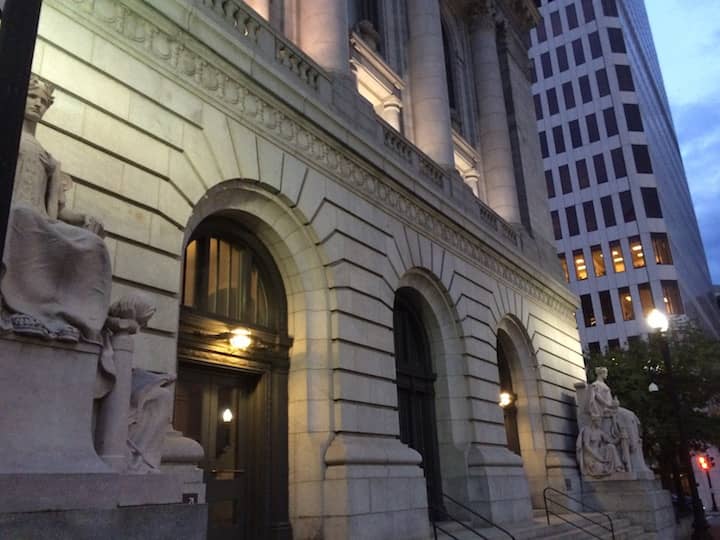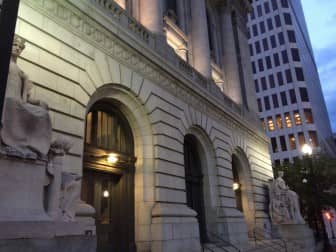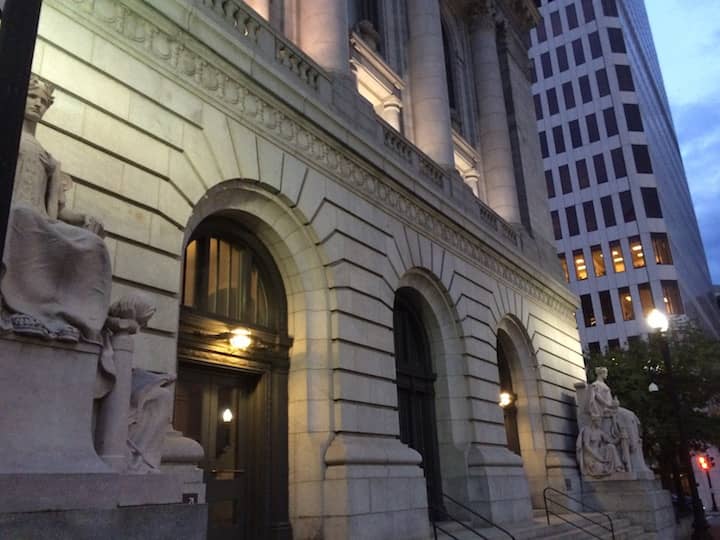 PROVIDENCE – A North Kingstown contractor who "flipped houses," and his wife have been charged in federal court with scheming to conceal substantial assets from U.S. Bankruptcy Court, money laundering and wire fraud, buying rental property in Warwick, RI, in the name of another person.
United States Attorney Zachary A. Cunha announced the charges this morning.
Court documents allege that Ernest P. Ricci and his wife, Brenda L. Ricci, have been accruing large, outstanding debts to creditors and to the IRS dating back to 2004, and that they have engaged in conduct designed to evade their creditors since 2011. It is alleged that, in October 2017, Ernest Ricci filed a Chapter 7 Bankruptcy Petition to protect a $1.5 million dollar home in Florida that he and his wife used as both rental property and a vacation home. Bank records indicate that Ricci has failed to make any mortgage payments on the property since at least 2012.
Ricci and his wife are alleged to have concealed assets and knowingly made false representations and omissions in filings with the U.S. Bankruptcy Court. Specifically, according to court documents,  Ricci swore under oath that he had been unemployed for many years; that he had no income, no bank accounts, and no assets or properties other than the Florida home; and that he garnered no compensation of any kind from his wife's company. In those bankruptcy filings, Ricci at first claimed liabilities in excess of $200,000,000 against assets of $1.3 million. He later amended his filings to claim liabilities of more than $2.3 million.
 In reality, however, it is alleged that Ricci, before filing for bankruptcy, Ricci transferred all the assets of his business: Premier Home Restoration LLC (Premier) in order to shield those assets from his creditors. While Ricci claimed in bankruptcy filings that, following the transfer of the company's assets, he performed services for Premier without compensation, according to court documents, an investigation determined that, in fact, Ricci continued to control Premier, ran its day-to-day operations, and made use of company financial resources to maintain his lifestyle.  Among other falsehoods, it is alleged that Ricci failed to truthfully disclose his monthly income; rental income from his Florida property and income from property he owned in New Hampshire; failed to disclose an actual Rolex watch as an asset (he allegedly went so far as to produce a fake watch for the Bankruptcy Trustee to examine); and failed to disclose ownership of a boat he was offering for sale as late as February 2023. Additionally, Ernest and Brenda Ricci allegedly falsely claimed, under oath, that Ernest Ricci held a $200,000 mortgage in the name of another person for the New Hampshire property that, in fact, he owned and for which he was collecting rent.
 It is further alleged that, as part of the bankruptcy scheme, after the Bankruptcy Trustee was declared to be the equitable owner of Premier, Ernest and Brenda Ricci fraudulently applied for COVID-related Paycheck Protection Program (PPP) and Economic Injury Disaster Loans (EIDL) from the Small Business Administration, supposedly to pay Premier employees and to company expenses. When filing, they failed to disclose that the Trustee was the owner of Premier, and that they were involved in bankruptcy proceedings.
 It is alleged that, after fraudulently obtaining the EDIL and PPP funds, Ernest and Brenda Ricci committed money laundering by conducting a series of financial transactions designed to conceal the location, ownership, and control of the PPP and EDIL proceeds, and to use those funds to purchase rental property in Warwick, RI, in the name of another person.
 Additionally, it is alleged that Ernest Ricci fraudulently applied for and received COVID-related unemployment benefits from the Rhode Island Department of Labor and Training at the same time he collected approximately $84,370 rental property income from his New Hampshire property.
 Court documents detail a number of alleged stalling tactics, frivolous pleadings, and fraudulent claims by Ernest Ricci, including claims that he was indigent, during the years' long bankruptcy proceedings. Documents also detail numerous combative communications allegedly sent by Ernest to the bankruptcy Trustee, some laced with profanities.
 Ernest and Brenda Ricci were arrested by FBI agents on Friday and charged by way of federal criminal complaints filed by the United States Attorney's Office. Ernest P. Ricci is charged with Bankruptcy Fraud; Wire Fraud; and Money Laundering; Brenda L. Ricci is charged with Aiding and Abetting Bankruptcy Fraud; Aiding and Abetting Concealment of Assets in Bankruptcy; Aiding and Abetting Wire Fraud; and Aiding and Abetting Money Laundering.
 The case is being prosecuted by Assistant U.S. Attorney John P. McAdams.
 The matter was investigated by the FBI, Internal Revenue Service Criminal Investigation, and the United States Bankruptcy Trustee.