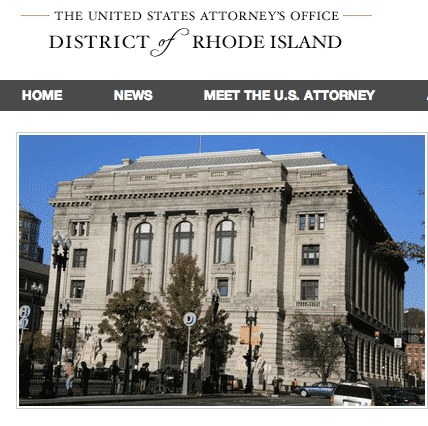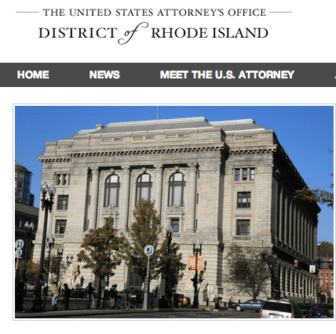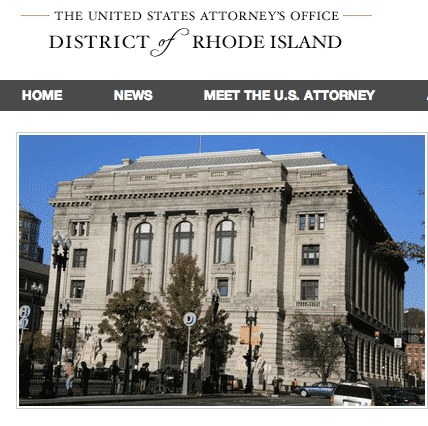 Providence, RI – Yvener Jean-Baptiste, 27, of Brooklyn, N.Y., was sentenced today to two years in federal prison in U.S. District Court in Providence and ordered to pay $158,576 in restitution for raiding valid credit card customers' accounts to fund counterfeit credit cards.
In September, Jean-Baptiste pled guilty to using counterfeit credit cards with account numbers belonging to actual credit card owners to purchase $172,661.09 in Target and Wal-Mart store gift cards at Rhode Island stores, including in Warwick, between Nov. 1 and Nov. 30, 2013, according to United States Attorney Peter F. Neronha's office.
At sentencing, U.S. District Court Chief Judge William E. Smith also ordered Jean-Baptiste to serve 3 years' supervised release upon completion of his prison term.
Jean-Baptiste admitted to the court that he provided the purchased gift cards to an individual in New York and that he typically received $200 for every $800 fraudulent transaction he conducted. The investigation revealed that the gift cards were redeemed at stores in New York the same day or the day after being purchased in Rhode Island.
The case was prosecuted by Assistant U.S. Attorney Lee H. Vilker. The matter was investigated by the Lincoln Police Department and the U.S. Secret Service.