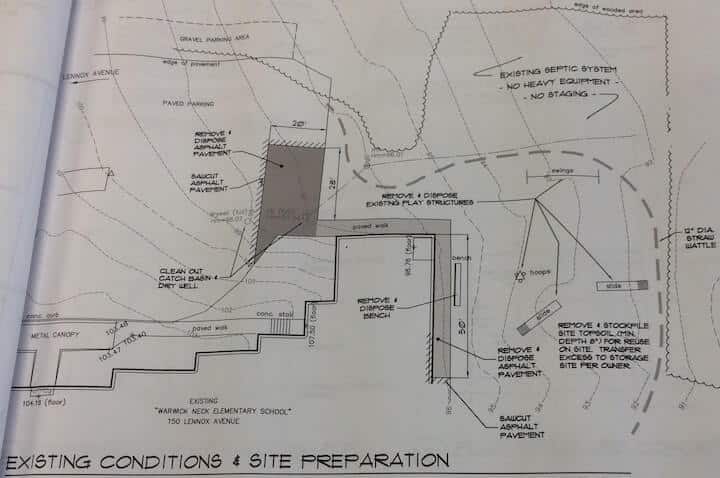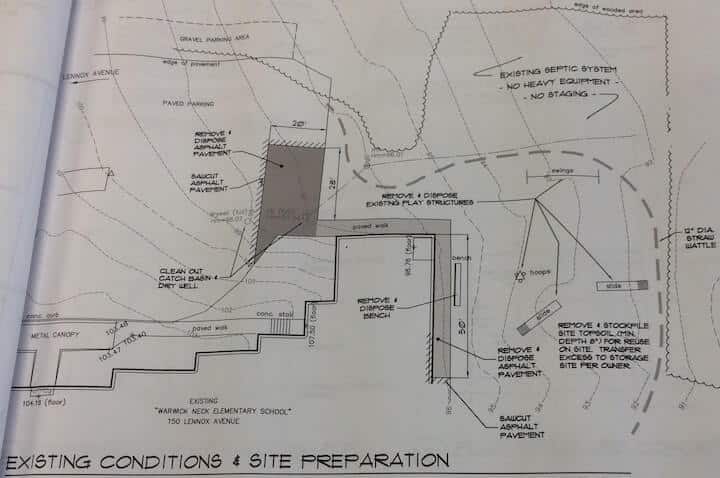 WARWICK, RI — Warwick Schools are in store for a lot of new playgrounds, starting with Warwick Neck and Lippitt Elementary Schools, thanks to the first $6,180,902 release of the $40 million school improvement bond approved in 2018.
The playgrounds will account for $300,000 of that release, split equally between the two, said Steven Gothberg, director of buildings and grounds.
"The reason we chose these two is because Warwick Neck has nothing [for a playround]," while Lippitt, which does have a playground, needs ADA upgrades among other improvements that will be part of future playground projects.
Construction of each playground, starting from scratch and working with an existing playground, will educate them on how best to organize future projects as work to renew the district's playgrounds progresses, Gothberg said.
"It's a study of two extremes," he said.
Among the planned improvements are accessibility measures to bring the areas into compliance with the Americans With Disabilities Act (ADA) of 1990, and upgraded equipment.
Work should be able to begin as soon as the weather turns, he said.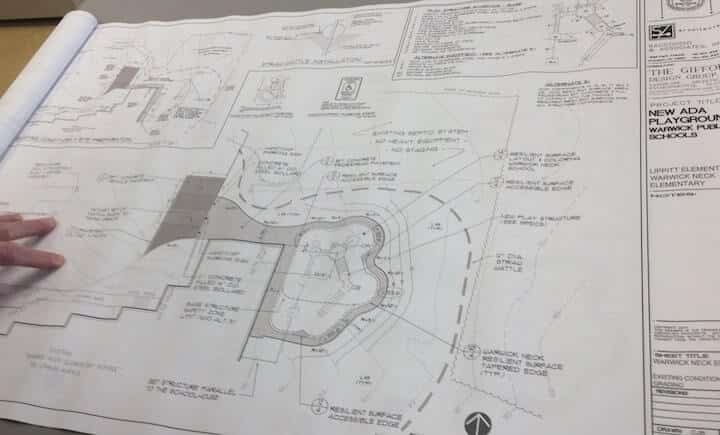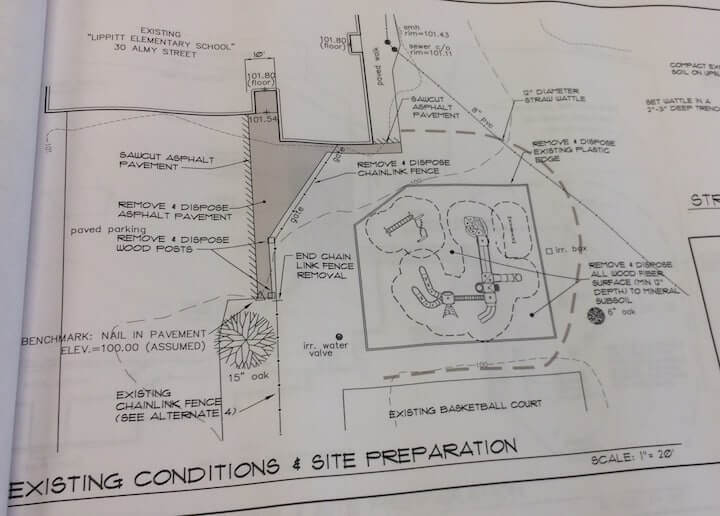 Another $9,836,403 release of the 2018 bond will include similar funds for seven more school playgrounds, Gothberg said:
The design work done on the first two playgrounds will be used to help with the second round of construction, which in turn will inform the third round, Gothberg said.
The third round of new school playgrounds will include:
Each school has its own playground committee, Gothberg said, and meetings are in progress between the first seven groups and the architect, landscape designer and physical designer planning the projects.
Gothberg suspects they'll learn that starting from scratch with Warwick Neck will prove the least expensive of the projects in the long run.
"When you're working around existing structures it can be more expensive than you thought," Gothberg said.