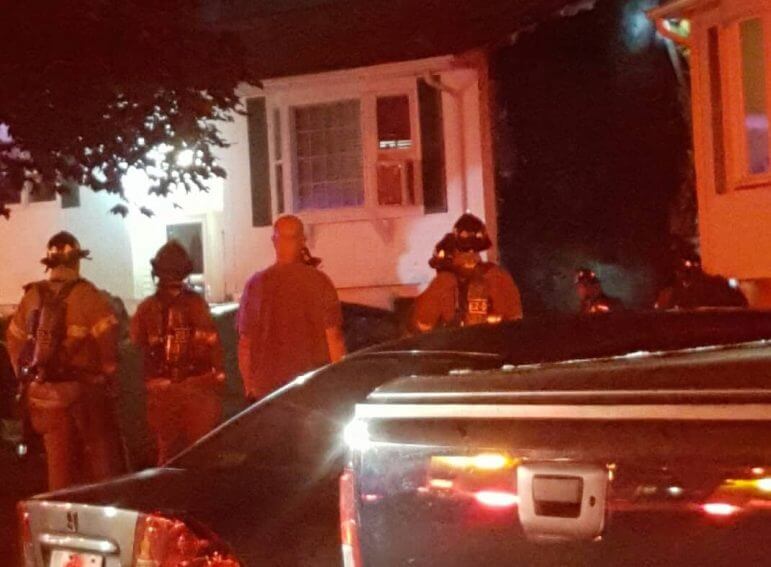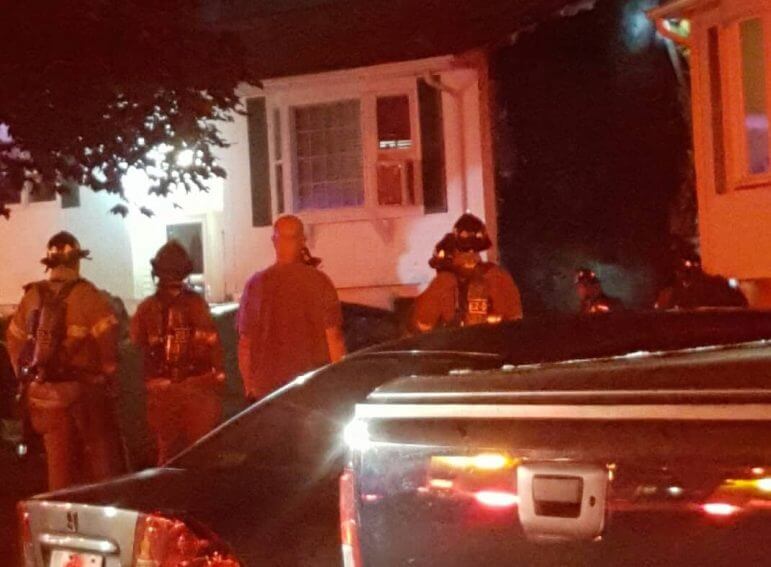 WARWICK, RI —Justin Suttles, with a friend on Sackett Street July 4 at 10:16 p.m., noticed 14 Collingwood Drive was burning, and rushed to help a neighbor douse the flames with garden hoses till Warwick Firefighters arrived.
"I heard him say, is that a house on fire?" Suttles said. He could see the side of the home was burning.
"Pretty much the whole side of the house was on fire," Suttles said.
The neighbor used the garden hose from his home, and Suttles used the garden hose from the burning house to put out the flames. Together, Suttles and the neighbor managed to put out the worst of the fire shortly before Warwick Police arrived, quickly followed by Warwick Fire Department Engines, Suttles said.
Warwick Police said the call was for 14 Collingwood Drive, and that fire and police were at the address until about 11:20 p.m.
Suttles said after the fire appeared to have been put out, he noticed the trash can was still on fire, and took a closer look. The home's black trash can had been completely burned to the ground, Suttles said.
"I could see there were fireworks in it," he said.
The Warwick Fire Department's Batallion 1 office confirmed firefighters received assistance from neighbors, and that they extinguished the remaining hot spots upon their arrival. The fire appeared to have started in the trash cans, and spread up the side of the house from that point, according to the Warwick Fire Department.
The fire is under investigation, a routine procedure for all fires.