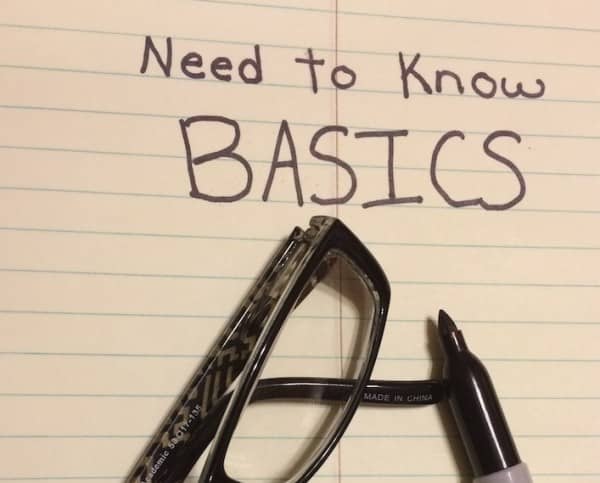 Warwick, RI — This week starts off with Martin Luther King Jr. Day and auction of a local painter's artwork and includes a city council meeting on Wednesday night, where several appointments and purchases will be discussed.
MLK Day —
Monday, Jan. 19, is Martin Luther King Jr. Day, a federal holiday recognizing the civil rights leader and a day of service for millions of Americans.
King's efforts in the early days of the civil rights struggle are memorialized in Selma, a new film that's showing at local theaters, including the Warwick Mall Showcase. Find showtimes and tickets here.
Ocean State Theatre is presenting The Meeting, a fictional discussion between King and Malcolm X, beginning Jan. 28.
In Warwick, city hall and the school department are closed for the holiday. Trash and recycling are delayed one day.
Public transit company RIPTA is following holiday routes on Thursday. Check the RIPTA website for schedules. TF Green State Airport is operating, with arrival and departure schedules online. Banks are also closed.
Local art auction —
Renowned local artist Karl R. Rittmann's Lockwood School painting is up for auction on Monday starting at 5 p.m. at Briarbrook Auctions of East Greenwich. See what else is up for sale on this photo gallery posted by Briarbrook.
City Council meets —
This week, the Warwick City Council is scheduled to meet Wednesday night, Jan. 21, beginning at 5 p.m. with the finance committee and continuing with the appointments committee at 6:30, public properties at 6:40  and the full council session at 7.
On the agenda are appointments to several boards, including Minimum Housing, Assessments, Canvassers, and Historic Cemeteries; and consideration of bids for handicap door openers at the Pilgrim Senior Center, Gamma counters for the police department, and the city's Municipal Information Services Contract, which recently drew some pointed questions about the current company's possible conflict of interest.