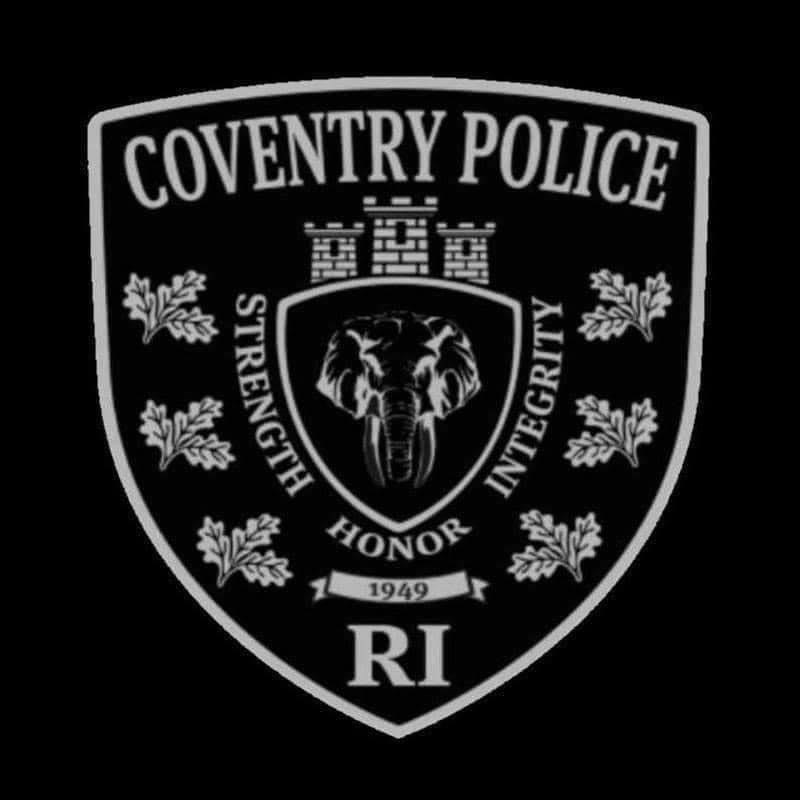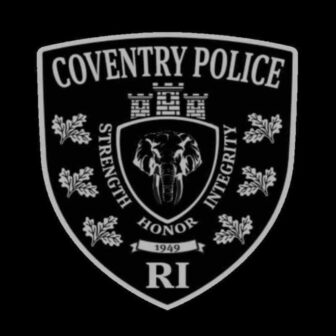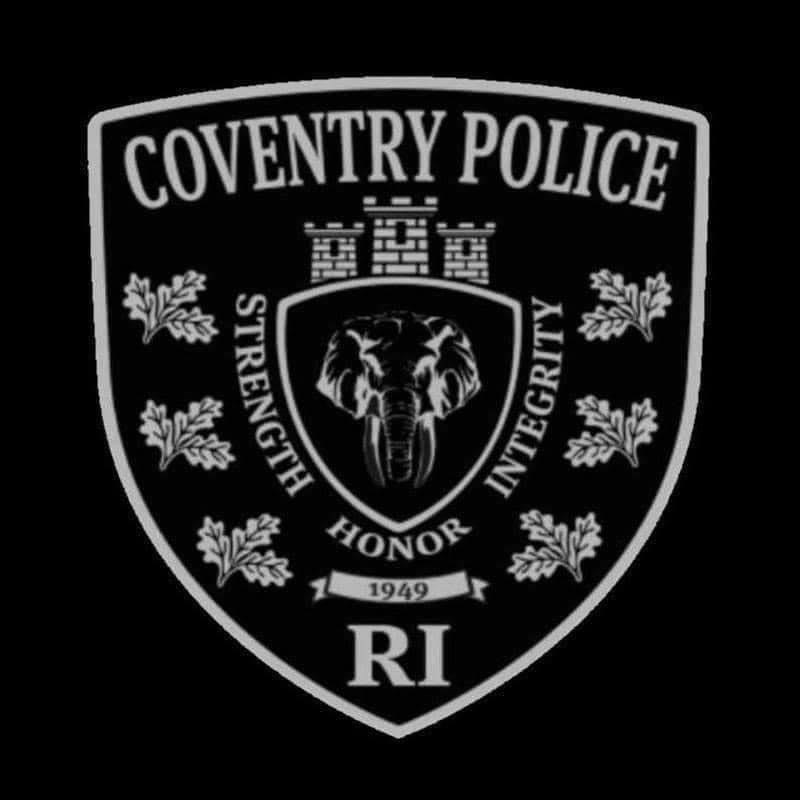 COVENTRY, RI — Coventry Police have ruled the Mulberry Court shooting death of Linda Beckham, 60, April 11, originally reported accidental, as a domestic homicide by James Beckham, 61, her husband, who also killed their two dogs and injured himself.
At 2:49 p.m. that day, Coventry Police and Fire Departments were called to the 5 Mulberry Court home for a 911 report by James of a shooting. As first responders traveled to the house, dispatch received a call from a neighbor saying that James had told them the shooting was accidental, Coventry Police reported.
Officers found Linda dead and pronounced her dead at the home, along with the dogs. James had been injured by an apparent self-inflicted gunshot wound, according to Coventry Police. Police recovered the gun used.
On Sunday, April 16, James succumbed to his injuries and was pronounced dead at Rhode Island Hospital.
The Rhode Island Coalition Against Domestic Violence (RICADV) and the Elizabeth Buffum Chace Center (EBCC) noted Linda's death was the third domestic violence homicide in Rhode Island this year.
"We are deeply saddened by the domestic violence homicide of Linda Beckman, a 60-year-old Coventry community member who was shot and killed by her husband, 61-year-old James Beckman. Linda was beloved by her friends and neighbors. She had a full life, passions, and aspirations, all cut short by gun violence. Tragically, this is the third domestic violence homicide to occur in Rhode Island this year. All three of the deaths involved a victim over the age of 60," RICADV noted in a statement about the homicide.
"The Coventry Police Department wishes to offer their condolences to the Beckham family during this very difficult time," Coventry Police stated in a release to press.