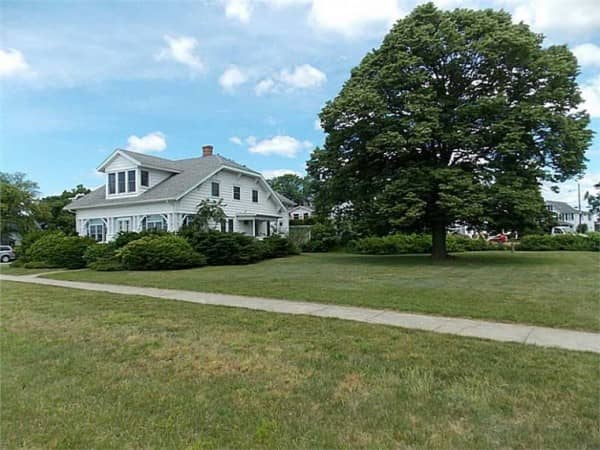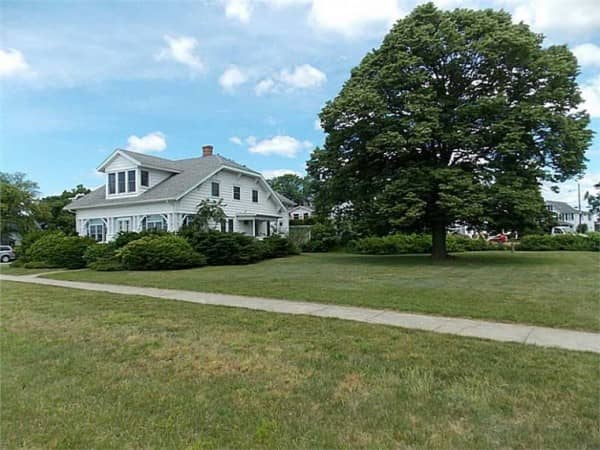 Warwick, RI — Here's a closer look at one of Warwick's high-end homes, this one a 2,100-sq.-ft. Victorian on Narragansett Bay with access from two roads.
MLS# 1076692
Address: 36 Eleventh Ave.
[wpgmappity id="32″]
Price: $1.3 million
Details: Five-bed, two full and one half bath Victorian with 180-degree views of Narragansett Bay. Sun porch, fireplace, French doors. Access from Eleventh and Twelfth Avenues and frontage on the Bay. Expansion potential.
Estimated Taxes: $13,210
Agent: Leah Poole, Hogan Associates. (401) 680-6588.