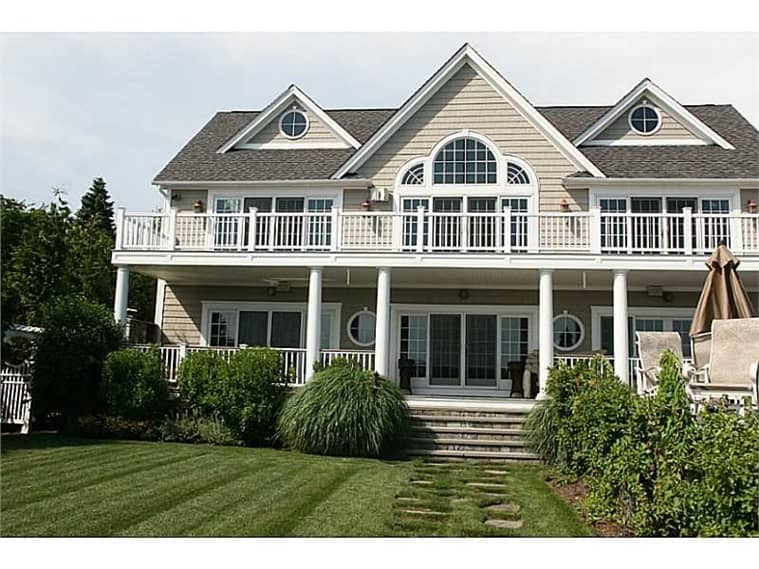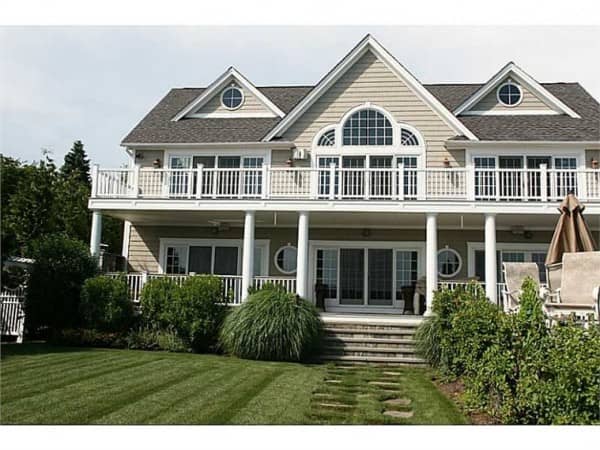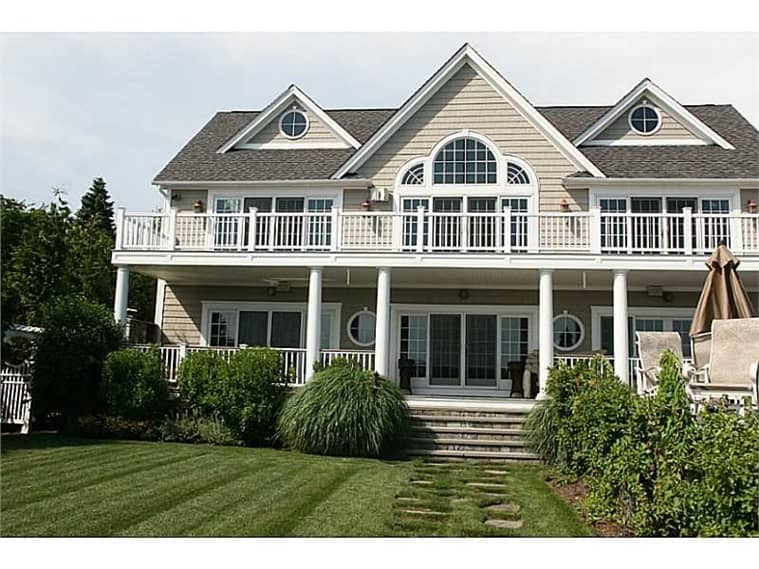 Warwick has its share of high-end homes on the market — here's a closer look at one of them.
If you're a real estate agent or seller and you'd like your listing included in our Home Snapshot series, contact Publisher Joe Hutnak at [email protected]
MLS# 1067117
Address: 68 Melbourn Road
[wpgmappity id="9″]
Price: $1,499,900
Year Built: 2007
Details: Three-bed, two-bath beachfront Colonial/Contemporary located in private Cedar Tree Point. Saltwater infinity pool overlooking Greenwich Bay, cobblestone driveway, bluestone patios, multiple decks. Cathedral ceilings, wet bar, 1,800-sq.-ft Master suite, central A/C.
Estimated Taxes: $18,412
Agent: Allen Gammons, Prudential Gammons Realty. Phone: (401) 886-6100. Email: [email protected]
Editor's Note: This information verified from online sources at the time of publication. Warwick Post is not responsible for changes in listing information made after publication of this article; contact the listing agent directly for more information.