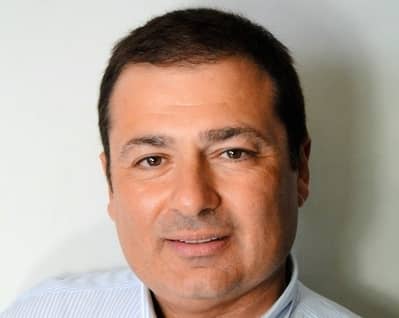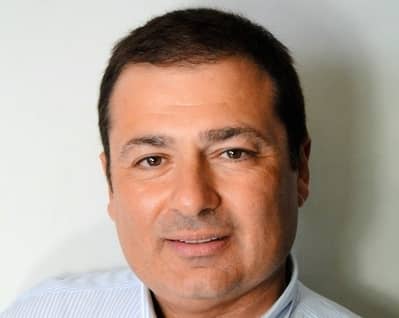 Editor's note: The following information was provided by the the Legislative Press and Public Information Bureau.
STATE HOUSE – House Majority Leader K. Joseph Shekarchi (D-Dist. 23, Warwick) will be awarded for "Excellence in Advocacy by an Elected Official" by the National Council for Behavioral Health for recently passed legislation (2016-H 7259) he sponsored requiring training for law enforcement officers on mental health and substance abuse emergencies.
Shekarchi will be presented with the award at the group's annual conference being held in Seattle, Washington on April 2 through April 5.
"It is a true honor to be recognized by the National Council on Behavioral Health, an organization that helps so many within our country who suffer from mental illness and addiction issues," said Shekarchi.  "There are still many obstacles we face in our society to end the stigma surrounding mental health and addiction issues, but, with organizations like the council, we can be a compassionate and caring society who care for all those in need of help in order for them to lead healthy and productive lives."
Majority Leader Shekarchi also preemptively sought an Ethics Commission advisory opinion on whether he may receive the award, complimentary airfare, hotel accommodations, reimbursement for expenses, conference registration, tickets to the awards dinner and the opportunity to direct a prize of $5,000 to the charities of his choice.  The Ethics Commission ruled that Shekarchi can accept the award, he can receive a waiver for the conference registration fee, and he may select a charity to receive a $5,000 grant.  He may not receive complimentary travel, hotel accommodations, reimbursement of expenses or tickets to the awards dinner however. Shekarchi's trip to the conference will not be using any state funds.
The National Council for Behavioral Health is the unifying voice of America's mental health and addictions treatment organizations. Together with 2,800 member organizations, serving 10 million adults, children and families living with mental illnesses and addictions, the National Council is committed to all Americans having access to comprehensive, high-quality care that affords every opportunity for recovery.
Sen. Stephen R. Archambault (D-Dist. 22, Smithfield, North Providence, Johnston) sponsored the companion Senate legislation (2016-S 2401) and he too will be receiving the "Excellence in Advocacy by an Elected Official" award at the conference.