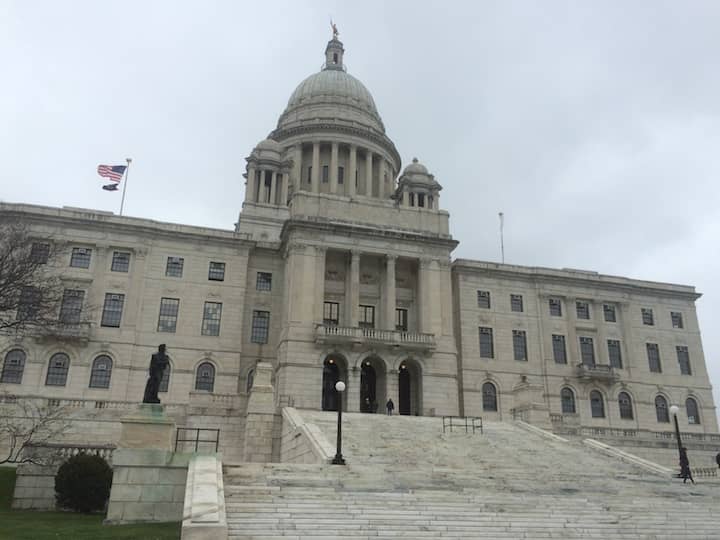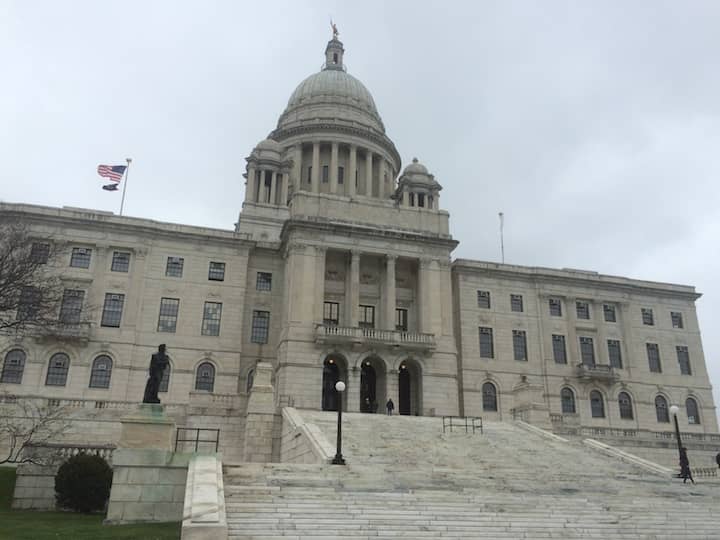 STATE HOUSE — Rep. Joseph M. McNamara (D-Dist. 19, Warwick, Cranston) has introduced legislation intended to insure that solar industry professionals are governed by fair business
practices.
The act, (2019-H 5133) would require solar energy system retailers to provide disclosures in the retail sale or lease documents as well as the right to cancel or rescind the agreement within 90 days prior to installation, and notice of any liens filed against their residential property.
"Solar electricity is on the rise as installations go up and prices come down," said McNamara, chairman of the House Committee on Health, Education and Welfare. "These changes have made it imperative that we look hard at how we craft solar policy. We want to make sure that consumers fully understand all the implications so they can make fully informed decisions before entering into contracts for solar energy."
Under the legislation, solar retailers would have to provide potential customers with a separate, written
The act would also authorize the Department of Business Regulation to investigate complaints, issue cease and desist orders and impose an administrative fine of no more than $2,500 per solar energy system.