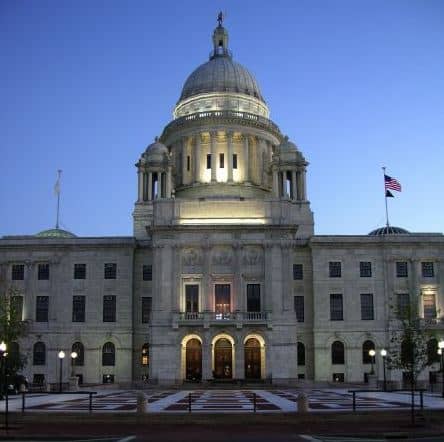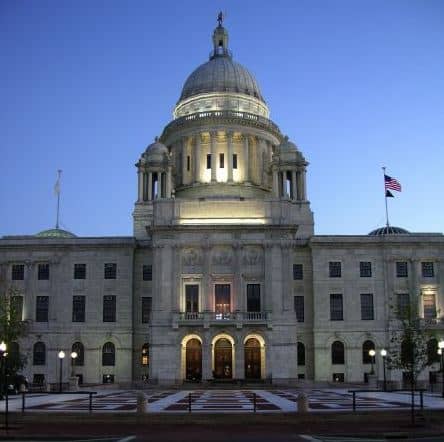 STATE HOUSE —  Rep. Joseph M. McNamara's (D-Dist. 19, Warwick, Cranston) bill making it easier for school districts to raise money for field trips and dances passed the RI House of Representatives Tuesday.
The legislation (2020-H 7069A) would allow a school district to request a contribution of money from a student or the student's parent or legal guardian to pay, in whole or in part, for the cost of district sponsored field trips, dances, clubs, and other district sponsored or based programs of extracurricular activities, provided that the district would pay the costs to meet any deficit.
The legislation is in response to a ruling provided to the East Greenwich School Department April 10, 2019, prohibiting school districts from charging students for field trips organized by the district using district resources and staff time. Fundraising for trips is permitted, so long as individual students don't have mandated fundraising targets as a requirement for participation. (See the attached letter from RIDE).
Last year, many school districts canceled field trips in the wake the ruling.
"Field trips are an important part of learning, enriching the curriculum, strengthening observation skills by immersing children into sensory activities," said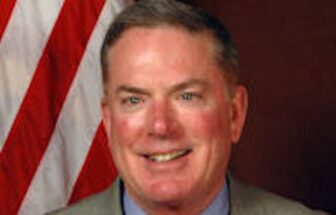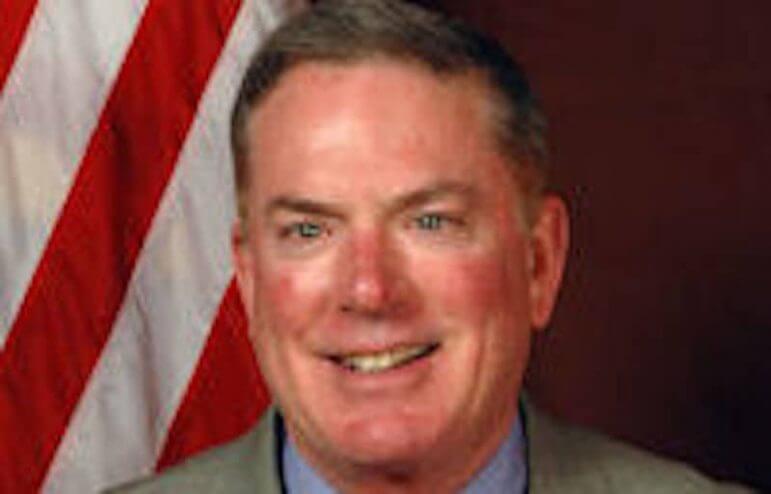 McNamara, a former educator who chairs the House Health, Education and Welfare Committee. "The current policy of the Department of Education regarding the way these activities can be funded has caused many school districts to do away with field trips entirely. That's just unacceptable, because they are vital in increasing a child's knowledge of specific subjects, even generating the interest, enthusiasm and passion for subjects that will remain with them for the rest of their lives."
The measure now moves to the Senate, where similar legislation (2020-S 2327) has been introduced by Sen. Hanna M. Gallo (D-Dist. 27, Cranston, West Warwick).