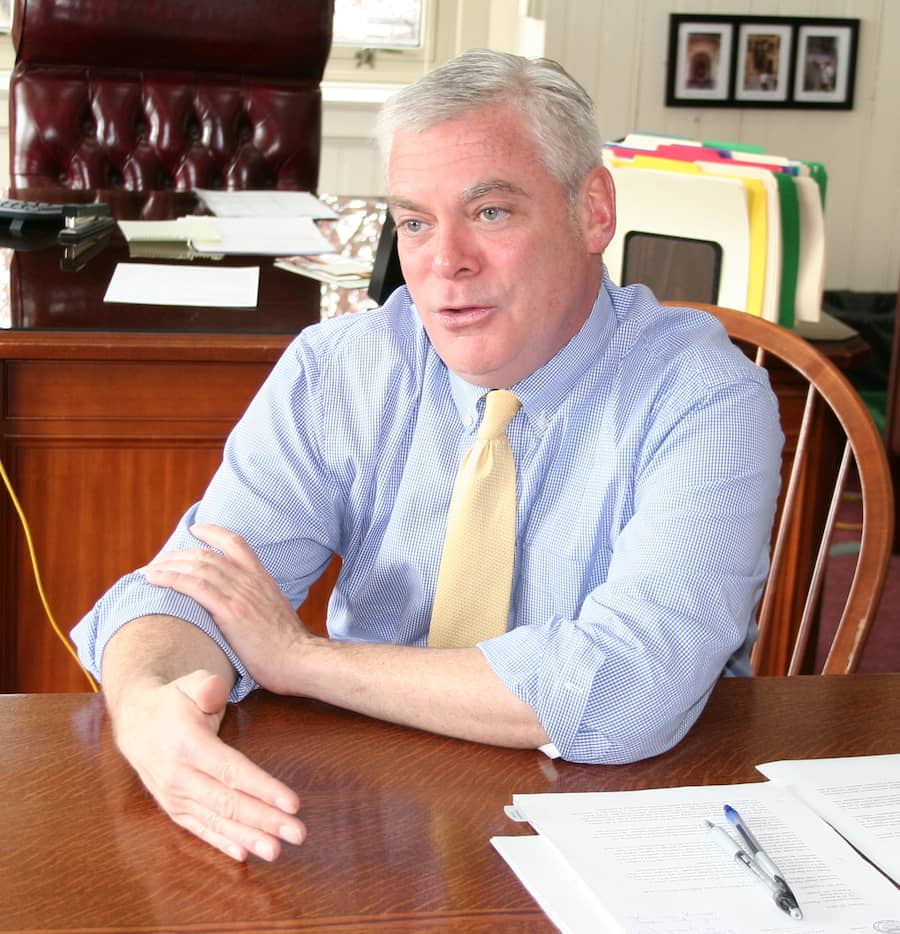 Warwick, RI – Mayor Scott Avedisian has finalized the FY2015 budget, which includes the City Council's extra $400,000 for schools with a correspondingly higher tax rate, without signing it.
The extra school funding brings the Mayor's proposed $288,808,735 budget to $289,208,735.
Due to the deficit created by the additional $400,000, Avedisian wrote in a release Friday, the residential tax rate must increase from $20.02 to $20.06, commercial/industrial from $30.03 to $30.09 and tangible personal property from $40.04 to $40.12.
The City Council unanimously voted in the additional funding June 3, but Avedisian vetoed it with all of the Council's other amendments. In his budget transmittal message Friday, the Mayor said he vetoed all the amendments believing the cumulative effect would have created a structural deficit.
The Council overrode the Mayor's veto on the measure June 10, letting the school budget increase stand.
"Accordingly, as a result of the City Council's action to increase the Budget expenditures and the tax rates against my recommendations, I will allow the Budget Resolution to go into effect as adopted by the City Council without my signature," Avedisian said.