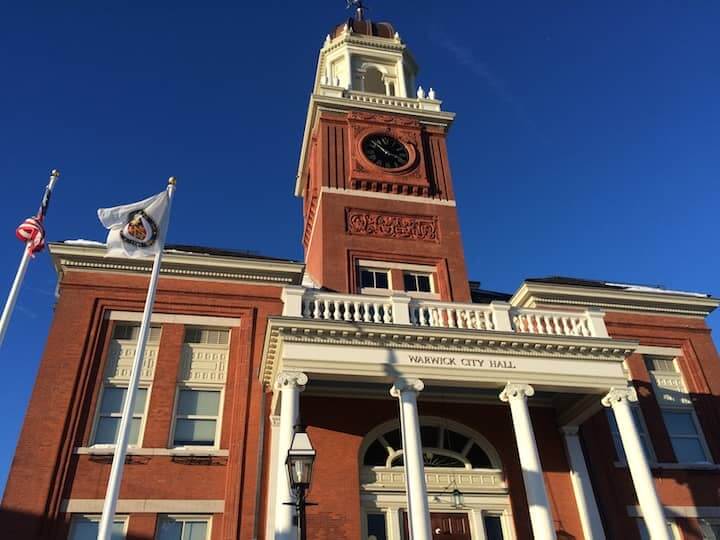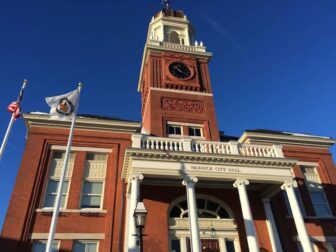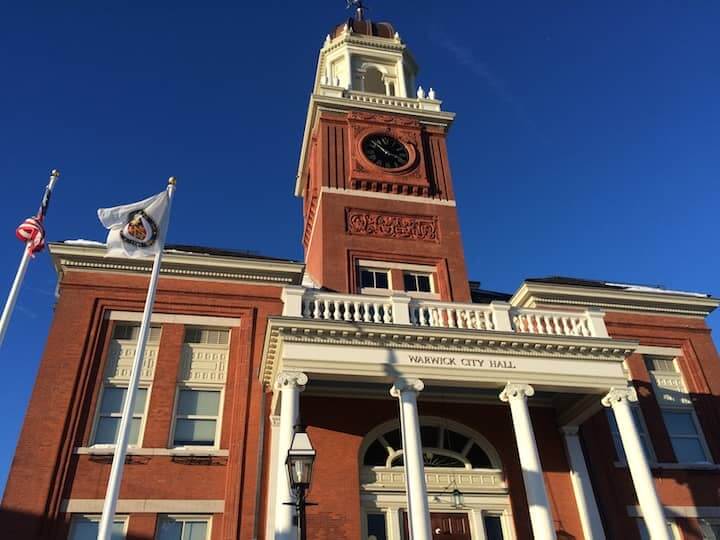 WARWICK, RI –Mayor Joseph J. Solomon announced today that additional flu clinics have been added to the schedule for the general public and City employees alike. Four clinics have already been held this month.
The additional clinics are as follows:
 Wednesday, Oct. 31        7 a.m. to 9:30 a.m., Warwick Water Department, 935 Sandy Lane
 Friday, Nov. 2              10 a.m. to noon, Fire Headquarters, 111 Veterans Memorial Drive (Apponaug)
1 p.m. to 3 p.m., temporary City Hall Annex (former John Greene Elementary School building), 51 Draper Avenue
 "The flu clinics held earlier this month have been very well attended," Solomon said. "I am pleased that we are able to offer these additional clinics so that more residents and employees can take advantage of this important resource. I encourage everyone who is eligible to get a shot to do so, and would again remind anyone with questions or concerns to speak with their doctor before they get vaccinated."
 Vaccinations are offered free of charge to those with the following insurances: Blue Cross/Blue Shield of Rhode Island/Federal BCBS, United Healthcare, Tufts, Cigna, Neighborhood Healthcare, and Medicare. Please be sure to bring your insurance card with you to the clinic.
 Those who carry insurance other than those accepted and people who are uninsured or underinsured can receive the vaccine for a $25 copayment.
According to the CDC, flu shots are also recommended for pregnant women and people with chronic health conditions.
However, children younger than six months are too young to receive the shot. Those with severe, life-threatening allergies to the flu vaccine or any ingredient in the vaccine, which might include gelatin, antibiotics or other ingredients, should not get the flu shot. Information about special considerations regarding egg allergies and the flu vaccine can be found at www.cdc.gov/flu/protect/whoshouldvax.htm.
Those included among people who should speak with their physician prior to getting a flu shot are individuals with an allergy to eggs or any of the ingredients in the vaccine, people who have ever had Guillain-Barre Syndrome (a sever paralyzing illness, often referred to as GBS), and those who are not feeling well.