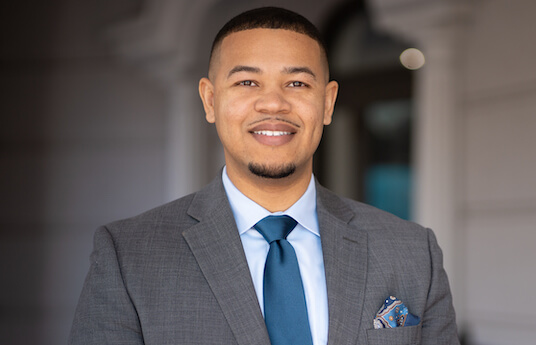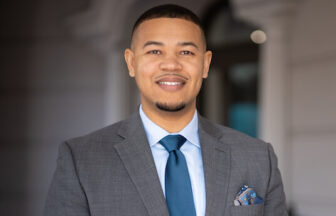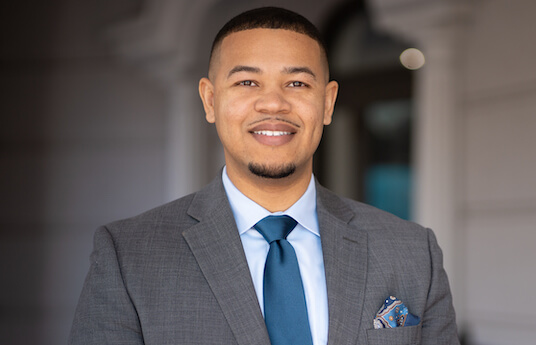 PROVIDENCE, RI — Care New England has named Kevin K. Martins, formerly AVP for Diversity, Equity, and Inclusion at Bryant University, as the CNE Chief Diversity Officer.
Today is Martins' first day in his role as CNE Chief Diversity Officer.
Martins comes to the role with more than fifteen years of progressive experience in higher education, including Student Affairs and Diversity, Equity, and Inclusion. He is tasked with leading  Care New England's commitment to establishing an environment that puts diversity, equity, and inclusion at the center of its work.
As Associate Vice President for Diversity, Equity, and Inclusion at Bryant University, for the last several years, Martins provided strategic direction for training initiatives to increase awareness and support of equity and inclusion and increase belonging among all campus community members. During his time at Bryant University, he also served as Chair of the President's Council for Inclusive Excellence.
 From 2019 to 2020, Martins served as Special Assistant to the President for Inclusive Excellence, and Director, at the PwC Center for Diversity & Inclusion, where he was the interim Chief Diversity Officer for the University.
At Bryant, Martins established the Day of Understanding, a day of engagement centered on DEI, with over 6,000 participants attending over the course of three years. He also developed a new employee DEI training program for all new hires at the University and was recognized by the City of Providence with a Citizen Citation for collaborative community work.
Martins currently serves on several non-profit boards including Diversity and Inclusion Professionals, 617Peak, and The YMCA of Pawtucket, and is a Pawtucket Mayor's Community Board member.  He earned his Bachelor of Science in Business Administration degree from the University of Rhode Island. He later earned his Master of Business Administration from the University of Rhode Island and his Doctor of Education in Educational Leadership from Johnson & Wales University.
Martins is a lifelong Pawtucket resident, where he lives with his wife and three children.