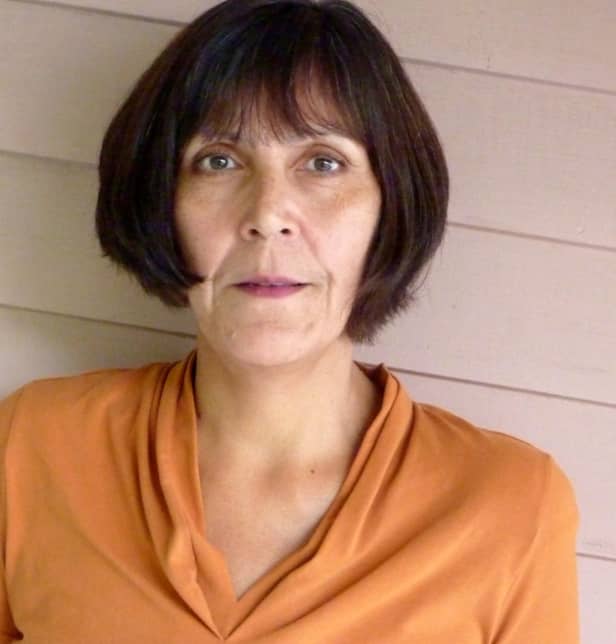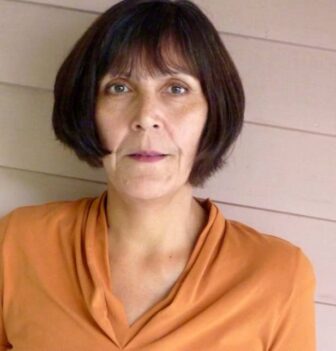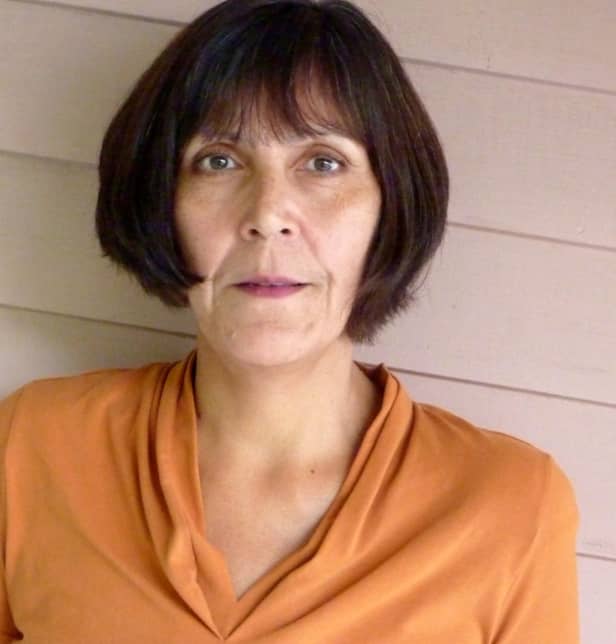 Warwick, RI – Marta V. Martínez of Warwick, founder and director of Rhode Island Latino Arts, has been named a 2015 Rhode Island Foundation Fellow.
RI Foundation Fellowships, part of a leadership development program from the Foundation's Initiative for Nonprofit Excellence (INE) are intended to energize mid-career executives in the state's nonprofit sector.
"The Fellows program has proven to be a powerful and effective vehicle for nonprofit executive directors to self-reflect, reinvigorate and strengthen their leadership skills," said Jill Pfitzenmayer, INE vice president. Since 2000, more than 170 nonprofit executives have participated in the program.
The 18-month program enables nonprofit executive directors to take productive, short-term sabbaticals from their organizations. Fellows design their own curriculum and participate in periodic group meetings to share their challenges, opportunities and progress. Martínez will receive a stipend of up to $10,000 to underwrite their activities and her organization will receive $5,000 grants to compensate it for the time away.
Martínez will develop her own interest in photography through mentorship and continuing education in order to gain a better understanding of the artists that her organization supports. She will then travel to locations across the country where immigrants have settled, documenting their lives and homes through photography.
"I look forward to acquiring some hands-on skills in photography and to traveling around the United States to witness and capture on camera the immigrant experience of today. By doing this, I believe that the stark contrast of life in a small American town and the stories of immigrants will provide me with powerful images that will bring me closer to my own immigrant experience. I see this Fellows program not as a project, but as something that will help me to move past my own boundaries to make things, and at the same time, to make change," she said.