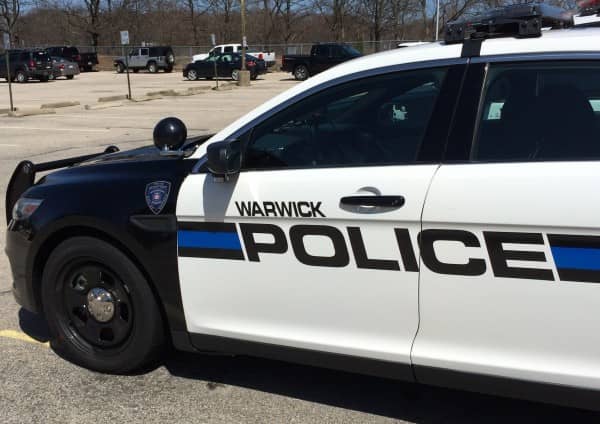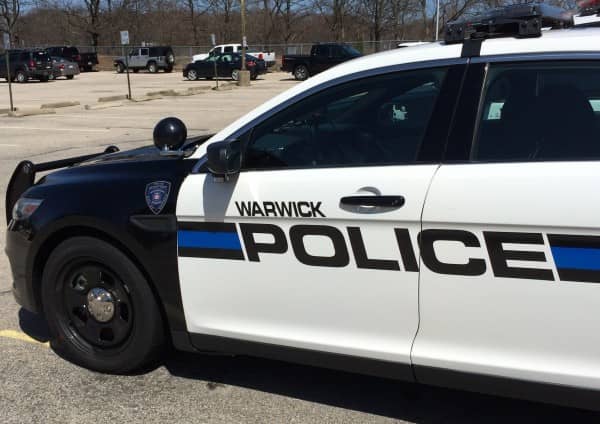 WARWICK, RI — Officer Alfred Silveira noticed the black Honda sedan when it passed him at about 100 mph on Rte. 95 South near exit 15, making several lane changes, cutting off cars before he caught up to and pulled over the driver, who he ultimately arrested on DUI and speeding charges.
Silveira stopped the Honda near exit 10a as it sped between 100 and 110 mph for more than three tenths of a mile, according to the officer's report. Silveira identified the driver as Kamuran Yakut, 42, of 293 Cowesett Ave., Apt. 2, West Warwick. Yakut, when informed of the reason for the stop, told Silveira he had his cruise control set on 65 mph. When Silveira informed him he'd been traveling at 110 mph, the man laughed, according to the report.
Yakut told Silveira he had drank two or three beers earlier that evening, and that he was returning from a friend's home in Providence. As they spoke, Silveira reported noting Yakut's eyes were bloodshot and watery, and his breath smelled strongly of alcohol. Given these observations and Yakut's driving behavior, Silveira invited him to a series of sobriety tests.
During the tests, Yakut demonstrated a lack of smooth pursuit and involuntary eye movement in his vision, broke heel-to-toe step instruction during a walking test, and hopped off-balance repeatedly during a one-leg stand test.
Silveira arrested Yakut on suspicion of driving under the influence of alcohol, placed him in is cruiser and transported him to Warwick Police Headquarters, 99 Veterans Memorial Drive, for processing. He called Pat's Towing to remove Yakut's Honda from the highway.
At Warwick Police Headquarters, Silveira made an exhaustive but fruitless search for a Turkish interpreter to local agencies including the International Language Bank 24-hour call number. Finally, Silveira asked if Yakut could read English, and if he could follow a written message while Silveira read it to him. Yakut said he could.
Using this system, Silveira read Yakut his rights, and the driver agreed to take a breath test of his blood alcohol level. During successive tests, Yakut registered two readings of .128 blood alcohol content.
Silveira charged Yakut with DUI, alcohol, first offense, .10 – .15, and cited for speeding and failing to use his turn signals.