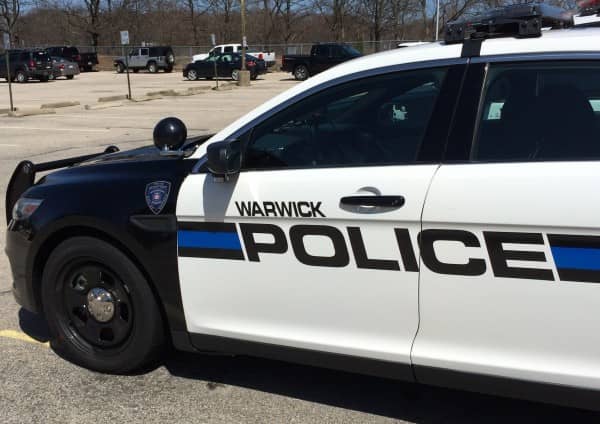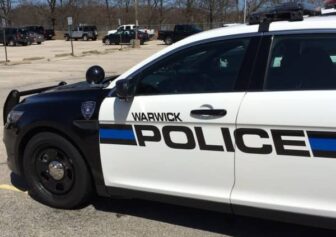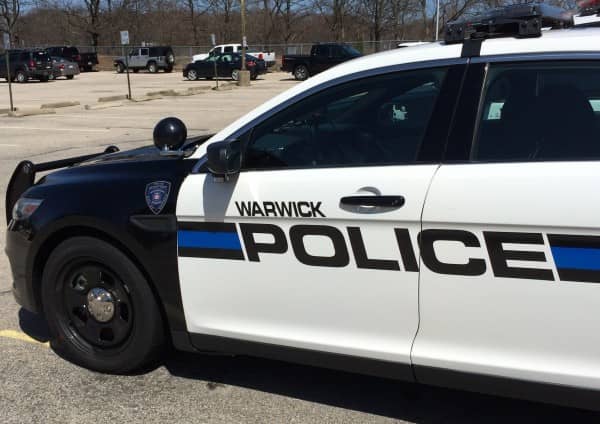 WARWICK, RI — A North Providence man is scheduled for a screening in Third District Court Feb. 6 for felony assault  and domestic violence after witnesses reported he'd assaulted his girlfriend, her father and stepmother Nov. 13 at 12:25 a.m.
According to Warwick Police records, officers were called to the Warwick home for a reported domestic disturbance. When they arrived and spoke with witnesses, they learned that Stephen Montgomery, 42, of 1360 Charles St., North Providence, RI, had argued with his girlfriend's father, thrown a beer at him, spit in his face, and pushed the father's wife to the ground. Montgomery also pushed another woman to the ground and spit in her face, according to the report of Officer Cameron Schneck.
Montgomery left briefly, then returned in a gray 2014 Mazda, drove it onto the front lawn, and struck one person in the knee. He got out of the car, and members of the family attempted to restrain him and calm him down. Montgomery pushed one of them to the ground and punched another person multiple times, according to the report. He then left in the Mazda, which was not his car.
While officers were speaking with witnesses to the assaults, Providence Police contacted WPD dispatch, informing them that they had located Montgomery and arrested him.
Warwick Police charged Montgomery with Felony Assault, Domestic Violence/Simple Assault and/or Battery, Domestic Violence/Disorderly Conduct, Driving Without Consent of Owner, and Simple Assault and/or Battery.