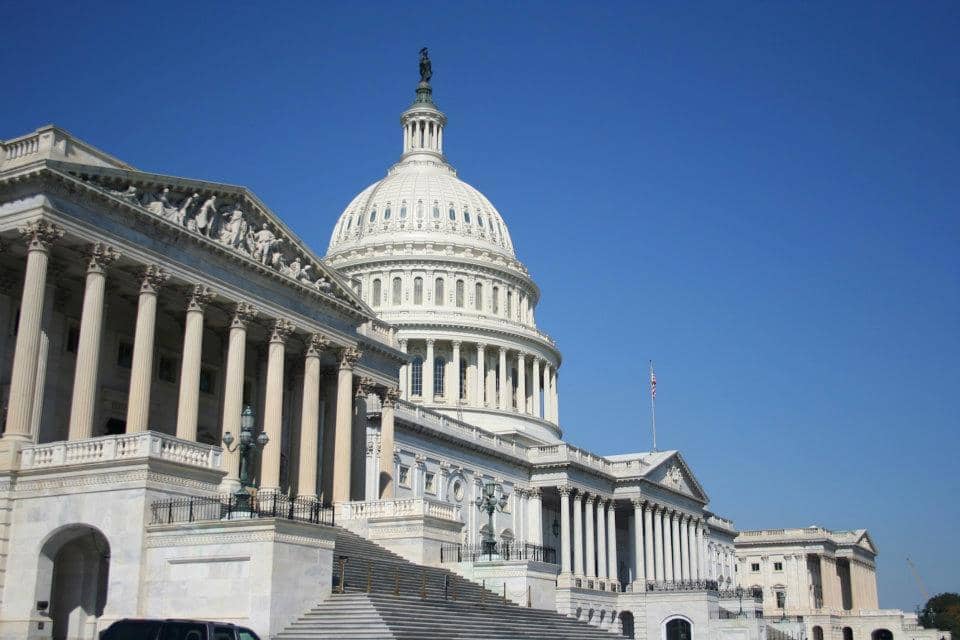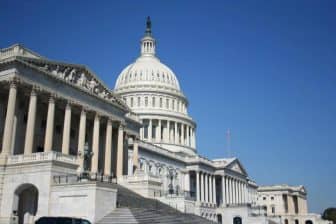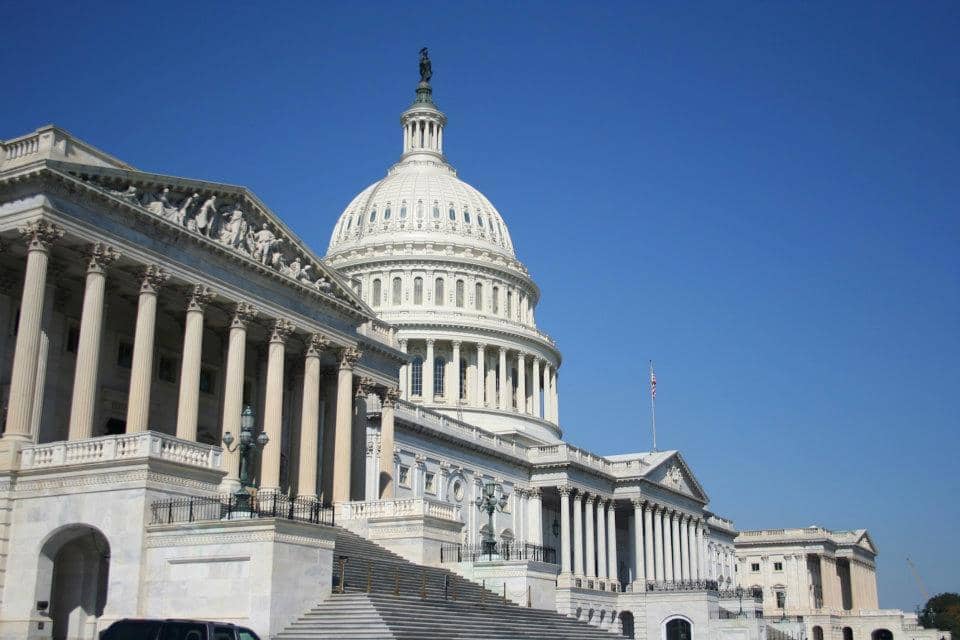 WASHINGTON, DC — Thursday, Rep. Seth Magaziner (RI-02) introduced two amendments to H.R. 21, the Strategic Production Response Act, protecting working Rhode Islanders from increased energy costs brought on by the Republican legislation.
As energy prices have spiked, the Biden Administration has successfully used releases from the Strategic Petroleum Reserve (SPR) to lower prices at the pump and provide relief to American families. Now, Republicans want to hamstring the Administration's ability to release oil from the SPR in the future, which could have devastating impacts on working Rhode Islanders, according to a statement from Magaziner's office.
In order to make sure that H.R. 21 does not reverse the progress of the last year, Magaziner introduced two amendments to the legislation. The first will require the Secretary of Energy to certify that the bill will not have any negative impacts upon households that use heating oil – which nearly 1 in 3 Rhode Islanders do – before H.R. 21 can go into effect. Magaziner also introduced an amendment to ensure that the legislation will not be permitted to stop the President from using the Strategic Petroleum Reserve to lower gas prices.
"I am ready to work with anyone – Republicans or Democrats – to deliver real solutions for lowering everyday costs. But instead of looking out for the working people trying to make ends meet, this bill puts oil company profits ahead of the Rhode Islanders who are struggling to keep up with rising energy prices," said Magaziner. "With these Amendments, we are drawing a line in the sand between those who stand for consumers and those who are doing the bidding of the Big Oil companies. I urge my Democratic and Republican colleagues alike to join me in showing the working people who are struggling to fill their tanks and heat their homes that we have their backs."
The amendments are the first the Representative has offered in the 118th Congress in order to advocate for working Rhode Islanders.