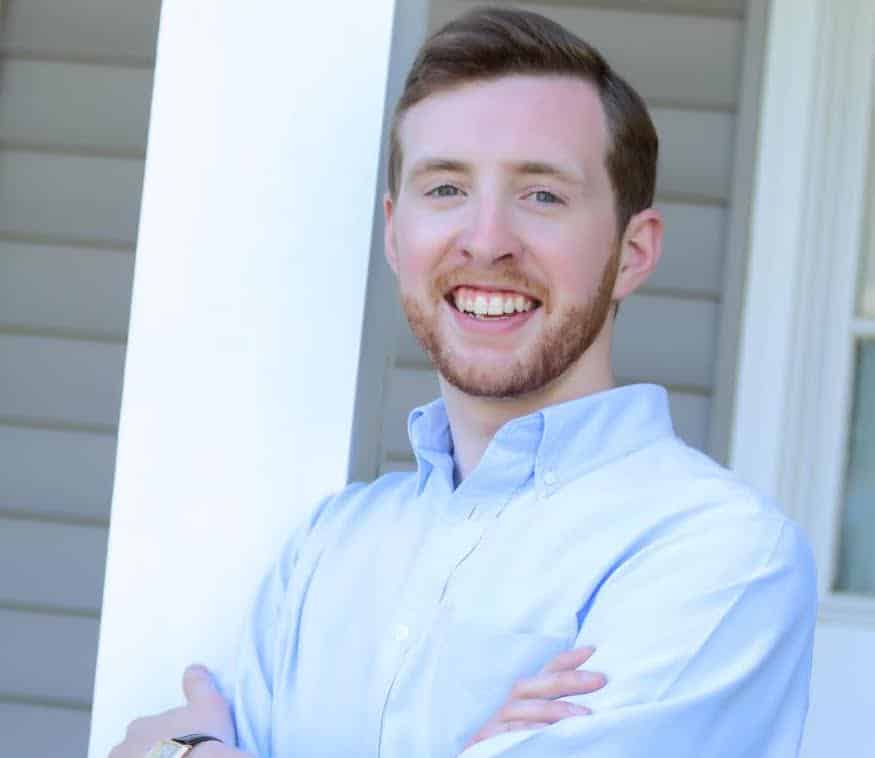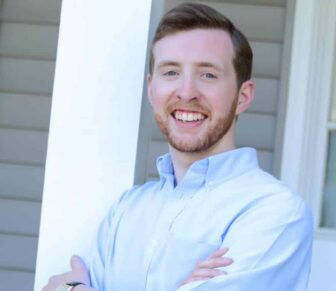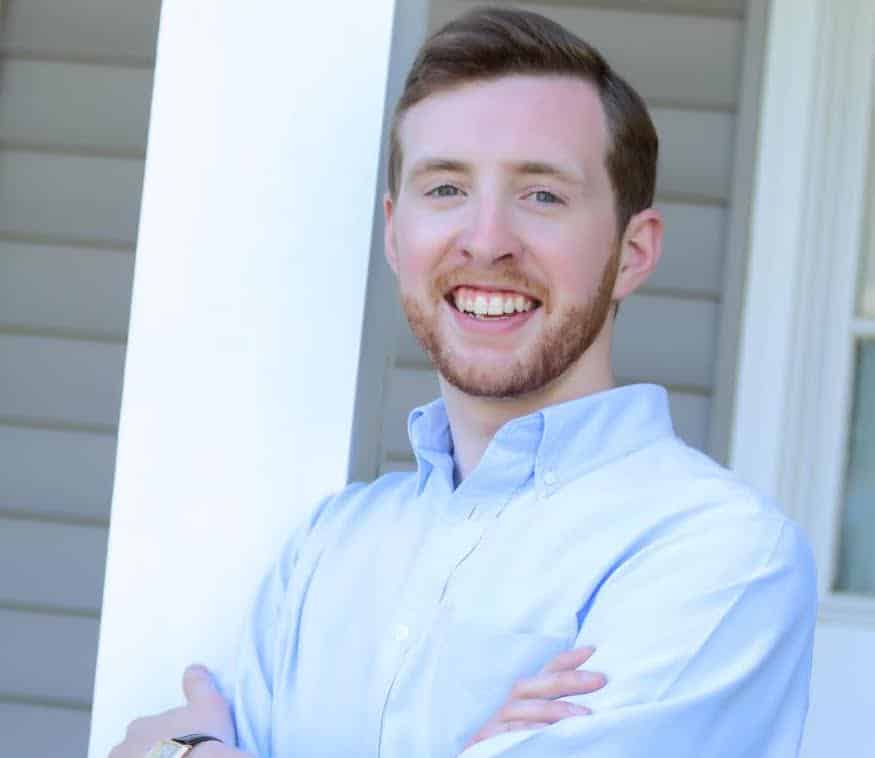 WARWICK, RI — Aaron Mackisey, 22, lifelong Warwick resident, wants to provide a level of service his fellow Ward 9 neighbors that will stand out on the Warwick City Council.
Mackisey, the son of Robert Mackisey, a retired State Trooper, and grandson of Warwick Firefighter Robert D. O'Brien, who died in service in 1969. Robert's older brother,  State Trooper Daniel L. O'Brien,  also died in service, in 1954. Mackisey said he hopes to win the Ward 9 City Council seat as an independent to continue his family's legacy of service and to better the lives of his neighbors.
"I've seen firsthand the true value of public service and now it's my turn to help my neighbor," Mackisey said, "In a climate of divisiveness and vitriol, I believe that a campaign focused on service, compassion, unity, and leadership is what Warwick needs going forward."
One change Mackisey said he hopes to work for is a 311 app service for the city's Department of Public Works, similar to the one in place in Providence. Using that system, Providence residents can aler the DPW to issues needing attention, and communicate through the app as the problem is addressed. The app allows the DPW to acknowledge the issue and update citizens as it's worked on, then alert them that it's fixed with a photo of the finished work, Mackisey said.
The program gives people a direct way to communicate problems needing attention and to keep posted as the issue in question is addressed, making the city's response to calls for various fixes responsive and interactive.
Another change Mackisey wants to work toward is term limits for council members and the mayor's office. For city council, the term limits would be for five terms, or 10 years, and the Mayor would be limited to eight years in office.
Mackisey said he's prepared to practice what he preaches.
"I intend to hold myself to the same term limits," Mackisey said, something he'll follow even if if the City Charter amendment doesn't come to pass.
Mackisey, a waiter at Meritage on the Warwick/East Greenwich line before the COVID-19 pandemic, is also a second year Masters candidate in International Affairs. He is also an active member of Sts. Rose & Clement's in Warwick.