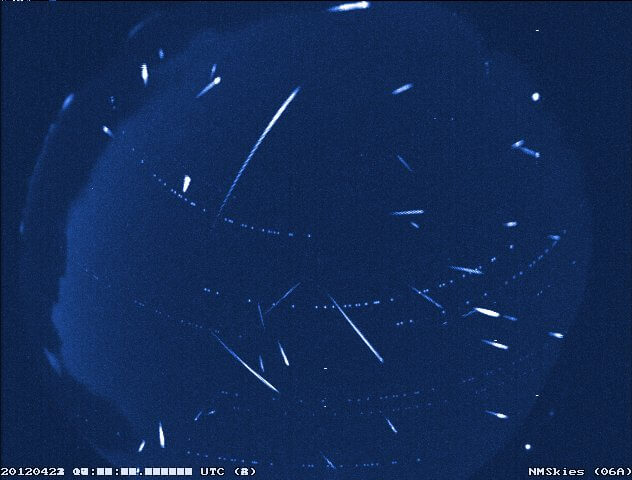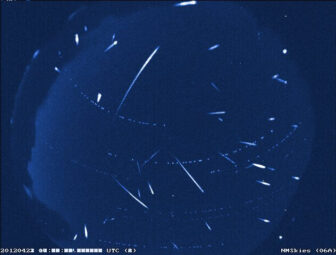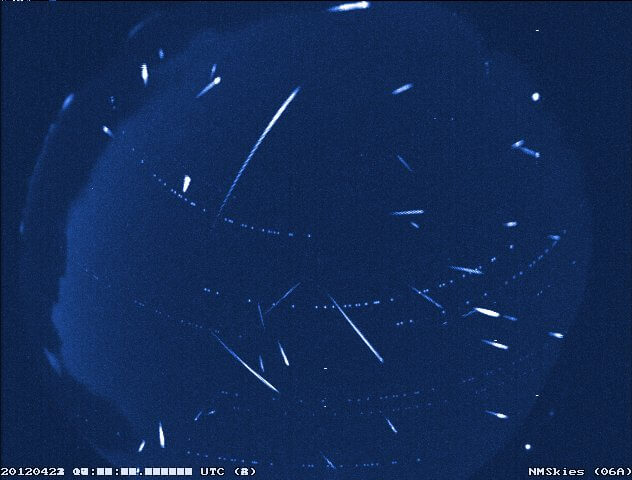 The early morning hours Friday will be clear, but with a mostly bright waning gibbous moon, making the peak of the Lyrids Meteor Shower a tough show to enjoy, but the shower lasts through April 30, which will be a dark New Moon, so watch the weather for the next weekend.
The first recorded sighting of a Lyrid meteor shower goes back to 687 BC by the Chinese, making the shower the oldest recorded at  2,700 years, NASA.com reports.
Interested meteor watchers should focus their viewing between midnight and dawn, and get as far away from city and town lights as possible. The Frosty Drew Observatory inside Ninigret Park in Charlestown is the best spot in the state for stargazing with the least light pollution, though there isn't an official viewing event scheduled for the Lyrids, which peak early Friday morning. The best conditions to see the Lyrids during the peak would be at about 3 a.m. Friday.
Tips: 
Bring a blanket and something to prop your head up as you watch for meteors.
Remember, state parks close at dusk, so while those areas are far from light pollution, you won't be able to go in.
This is a good night to let the other guy drive so you can just look up.
If you see a very slow, bright object sailing across the sky, it's either a satellite or a Space Station.
Later Friday night, Frosty Drew is hosting  a stargazing night at their observatory:
"Tonight we will open around 8:00 pm with views of the beautiful night sky over Ninigret Park that will rock your night. Hang out with our astronomers and telescopes as we showcase the Moon, dazzling planets, bright stars, speckled star clusters, mesmerizing nebulae, and vast galaxies. We stay open until 10:30 pm, sometimes later depending on the night. Be sure to subscribe to the Frosty Drew Observatory mailing list, follow us on Twitter (@FrostyDrewOBSY) or on Facebook to receive status updates about our Stargazing Nights program and more."
Be sure to check the website for tips on dressing properly for chilly spring evenings at the observatory, and how to observe their policy against white light pollution to protect night viewing.