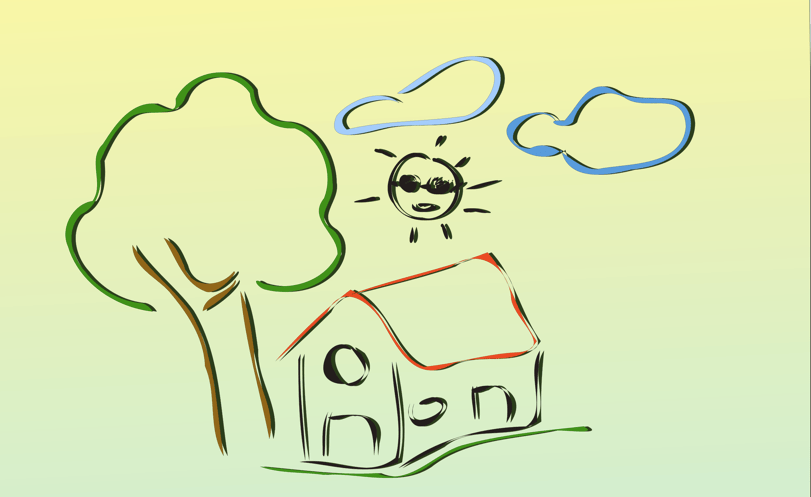 Image: openclipart.org
With the start of spring — on the calendar, anyway — it's also the unofficial start of the real estate season, with buyers looking for their next homes and current owners thinking about selling.
And whether you're planning to buy or sell, an experienced real estate agent can make all the difference in your experience.
The Central Rhode Island Chamber of Commerce has a list of Warwick-based real estate agencies where you can start your search — just click the link to see the Chamber's business directory page of 10 realtors in Warwick.
Have you recently bought or sold a home in Warwick? Who did you choose for an agent? Share your recommendations in the comments.