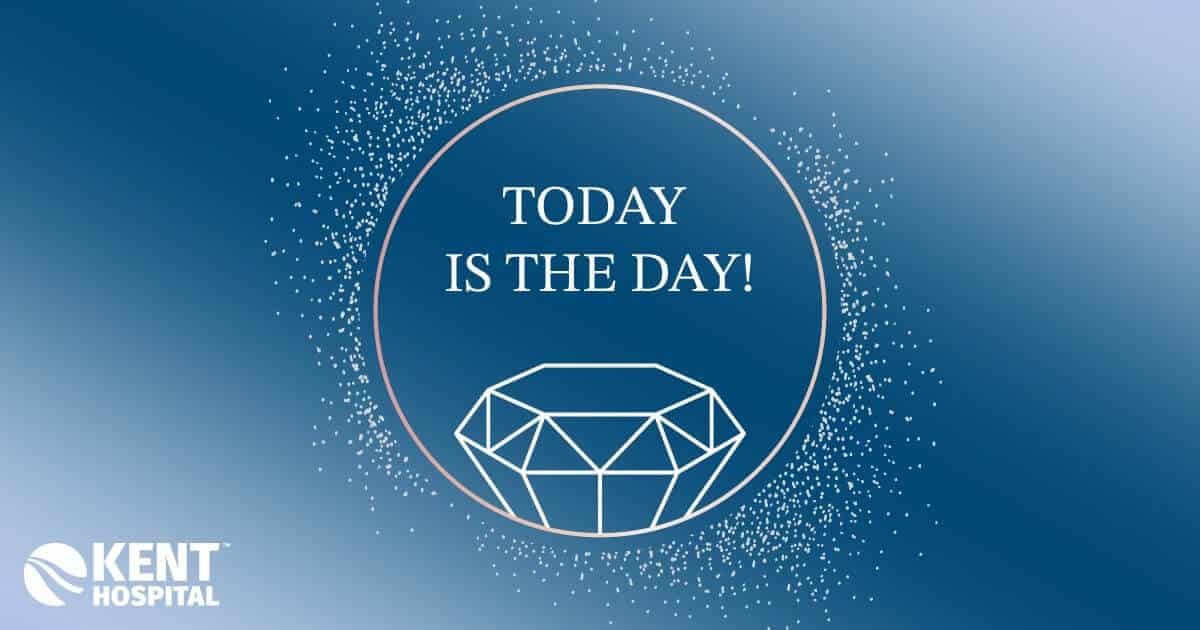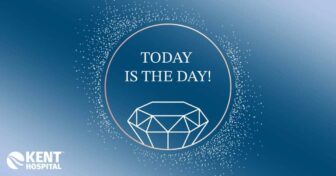 WARWICK, RI — On Friday, June 2, Kent Hospital held its annual event, Evening of Hope: Diamonds Are Forever at the Dunes Club in Narragansett, setting a fundraising record with nearly $190,000.
Proceeds from the benefit will aid Kent Hospital's Age-Friendly Hospital programs and spaces, while highlighting the James E. Fanale, MD, Acute Care for Elders Unit, Emergency Department, and Surgical Units. The ACE is named after Care New England Health System's former Chief Executive Officer, Dr. James E. Fanale.
The unit is a center of excellence for quality and comprehensive age-friendly care in Rhode Island. ACE Unit staff use the 4M approach (What Matters, Medications, Mentation, and Mobility) to partner with each patient and the entire care team to achieve the best healthcare outcome for each individual.
The fresh and updated physical environment allows the full execution of Kent Hospital's age-friendly model of care, which is geared toward increased patient satisfaction, as well as decreased lengths of stay, falls, and injuries.
"I am incredibly thankful to everyone who attended this year's event, as well as to the staff and volunteers who helped make the event a success. Each year, I am humbled to see how many members of the community show up to support Kent Hospital and the life-saving work we do. I've said it before, but I truly mean it. Our hospital is so much more than a workplace for our team members, it's a place where doctors and nurses, who have dedicated their lives to helping others, demonstrate, on a daily basis, the very best of humanity," said Dr. Paari Gopalakrishnan, president and COO of Kent Hospital.
 About Kent Hospital
Kent Hospital, a Care New England hospital, is a 359-bed, acute care hospital. It is Rhode Island's second-largest hospital, serving approximately 300,000 residents of central Rhode Island.  A teaching affiliate of The University of New England College of Osteopathic Medicine and The Warren Alpert Medical School of Brown University, Kent offers programs in emergency medicine, family medicine, internal medicine, and in hyperbaric medicine, and gastroenterology.