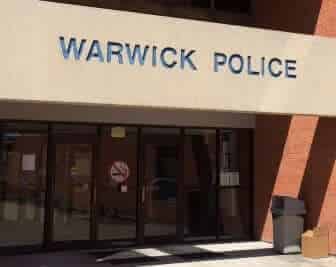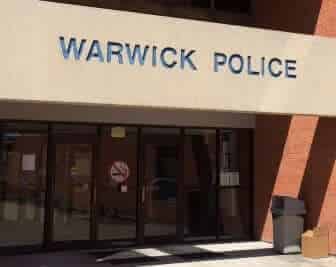 WARWICK, RI — A man who left his Jeep running at Lakewood Liquors at 4:04 p.m. Dec. 11 returned to find it missing and reported it stolen to Warwick Police, but called later to say his mechanic, working nearby, had simply taken the SUV back to his garage for more work.
Officer Joseph Dilorio wgs called to the store at 774 Warwick Ave. at 4:07 p.m. to speak with the owner of the green 1999 Jeep Grand Cherokee, owned by a Johnston man. The owner said he'd stepped into the store, leaving the Jeep running, and returned to find the Jeep had been taken.
While Dilorio searched the area for the Jeep, he received a call from the owner, who said he had located the the vehicle at the mechanic's shop nearby, where he had been having work done. Apparently, the owner said, the mechanic had noticed the Jeep outside the store and taken it in without telling him.
The owner dropped his stolen vehicle complaint.