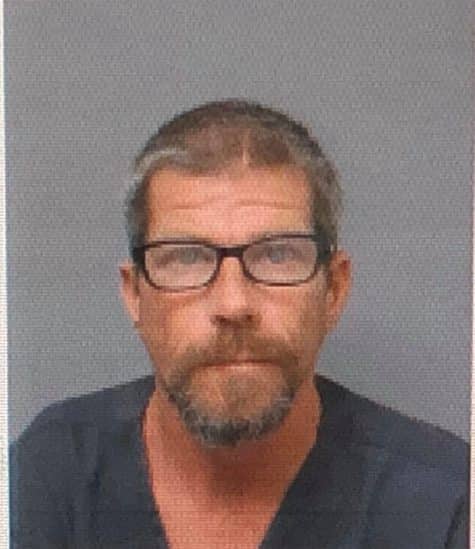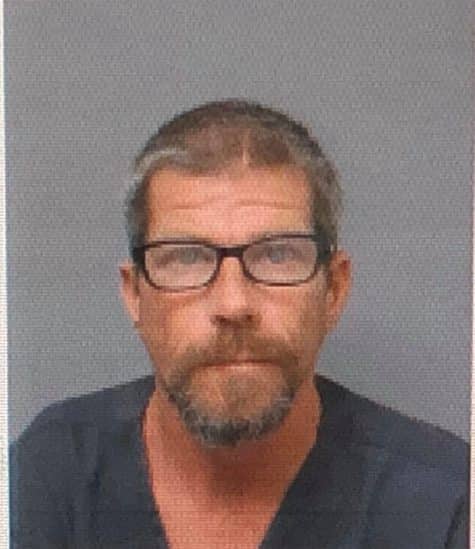 WARWICK, RI — Warwick Police announced this week that they have identified the suspect in an Oct. 12 shoplifting case as a Cranston man who was already being held at the Adult Correctional Institutions on other charges.
Richard Johnson, 49, faces a misdemeanor count of shoplifting after Warwick Police identified him from surveillance photos taken at Dick's Sporting Goods, 650 Bald Hill Road. In a post on the WPD Facebook page, officers allege that Johnson stole a bike valued at $300 from the store.
In an updated published Oct. 21, the department reported that Johnson "won't be hard to find because he is already at the ACI" following his arrest on Oct. 13 in another unrelated shoplifting case.
Because Johnson had failed to appear for an Oct. 8 arraignment in a separate case of domestic violence brought by Cranston Police, Kent County District Court Judge Elaine T. Bucci ordered him held without bail at the ACI on Oct. 14. Johnson is scheduled for a pretrial hearing on Nov. 4 in that case.
Information on the two shoplifting cases had not been posted on the state court website as of the publication of this article.